A social media food experience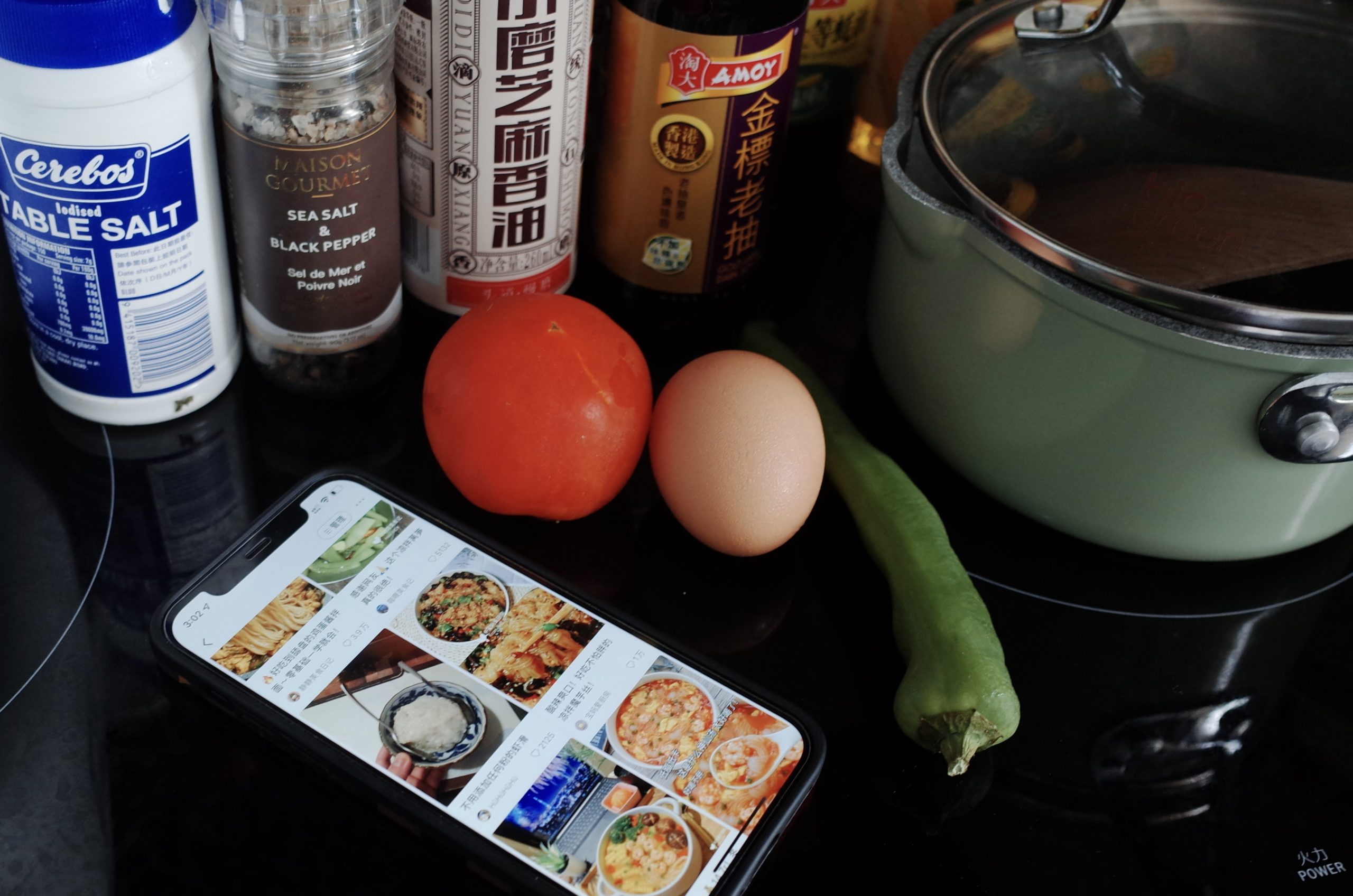 Last Christmas, I had dinner with my university classmate Elaine at the Tsim Sha Tsui branch of French restaurant Odelice, because it was one of the few places on the OpenRice restaurant site that still had seats. So, you can imagine it wasn't very appealing, but the great conversation I had with Elaine was the happiest thing that Christmas.
I still remember her looking with gleaming eyes and gesturing with her fingers that her plan for the winter holidays was to try a dish from a different country every day. I was wide-eyed with amazement. What a great way to experience Hong Kong, home to chefs from all over the world.
Then the spring semester started, and Elaine's plan was not yet complete. So, when selecting her courses, she made a point of freeing up three weekdays so she could continue to explore restaurants when the crowds were low. But then, a fifth wave of the COVID-19 pandemic broke out in Hong Kong, and all travel and food plans were put on hold. We were stuck at home.
It was almost a fatal blow to my Hong Kong experience. I am from mainland China and with only eight months in my master's program, I was really looking forward to experiencing life here before returning home. When this course is over, I don't know when I will come back to Hong Kong again, and besides, travel is a completely different experience from living here.
As the fifth wave built, the snapped-up empty shelves in the supermarkets made me anxious, even dousing my enthusiasm for cooking for myself. I saw food as merely a way of surviving by filling my stomach.
Trapped in my room, I had to surf the internet to amuse myself, but when I opened social media, I saw many posts from diagnosed COVID patients describing their daily physical reactions to the virus, which made me even more anxious. At the same time, medical experts on TV news were constantly giving advice on how to fight the virus, especially about eating a balanced diet. I suddenly realized that I should turn my fear of the virus into motivation to fight it. Firstly, I needed to strengthen my immune system by consuming more protein and vitamins.
So, I started waking up early and going to the supermarket with my neighbors to grab the limited vegetables available, making sure I had greens and meat for every meal. Then I searched for recipes on Little Red Book, a mainland social media platform for sharing notes with pictures. I would enter the ingredients I had in the search bar, select the notes with the highest number of likes, check the feedback of other users in the comments section and decide whether to try it. If it tasted good, I would save it in under my "Seriously Eating" bookmark, creating my own menu.
I managed to make a variety of main dishes and side dishes: from easy-to-make Yangchun noodles that are perfect for breakfast; to tasty tossed noodles that can be made only with two eggs and a green pepper when the fridge is low on ingredients; to the must-have meat dish for every meal, including braised pork or pork ribs or chicken wings or tempting barbecued pork that can be made with just a rice cooker.
I am very satisfied and proud of the variety of food I enjoyed through personal recipes shared by various people on social media. It reminds me of when chef So Gun, who I interviewed for an article this term, exclaimed, "The internet is everything!" He left his job at a Michelin-starred restaurant, where he cooked French and Italian , to learn how to make "gua bao," a Taiwanese snack, through the internet. He innovated the dish by combining different ingredients, and just one year after opening, his snack bar was awarded Michelin Guide 2022's Bib Gourmand for its innovation of traditional snacks, an award given by Michelin exclusively to good quality and value restaurants.
I've learned that the internet and social media can bring us anxiety, but also the wisdom and creativity of people all over the world. The point is not what we see, but what we practice.

I've learned that the internet and social media can bring us anxiety, but also the wisdom and creativity of people all over the world.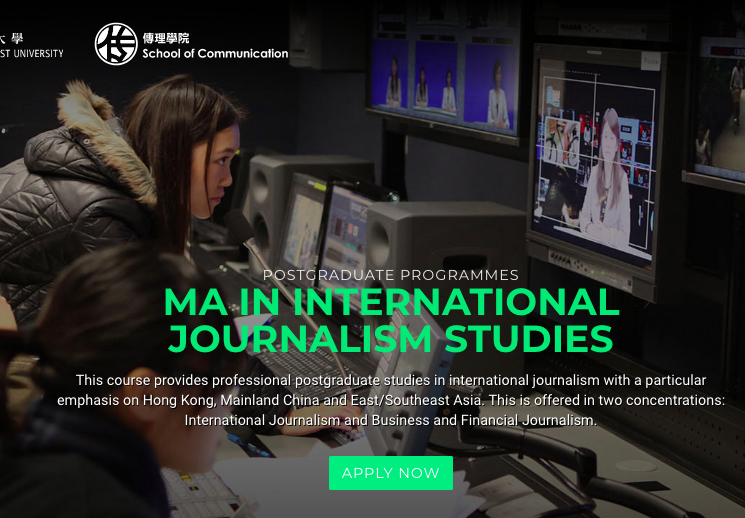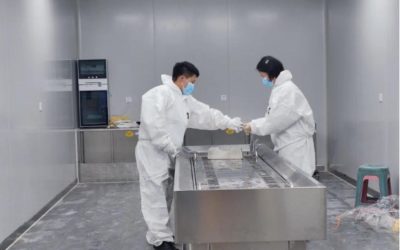 A young mortician in China provides "dignity for the dead and comfort to the living." By Yuan Xiaomai December 2022 Wu Cha (left) cleans a workbench with her colleague in Gucheng, Hubei province, July 2022. (Photo: Wu Cha) Wu Cha recalls being deeply shaken the first...
read more