An adventure with raw marinated seafood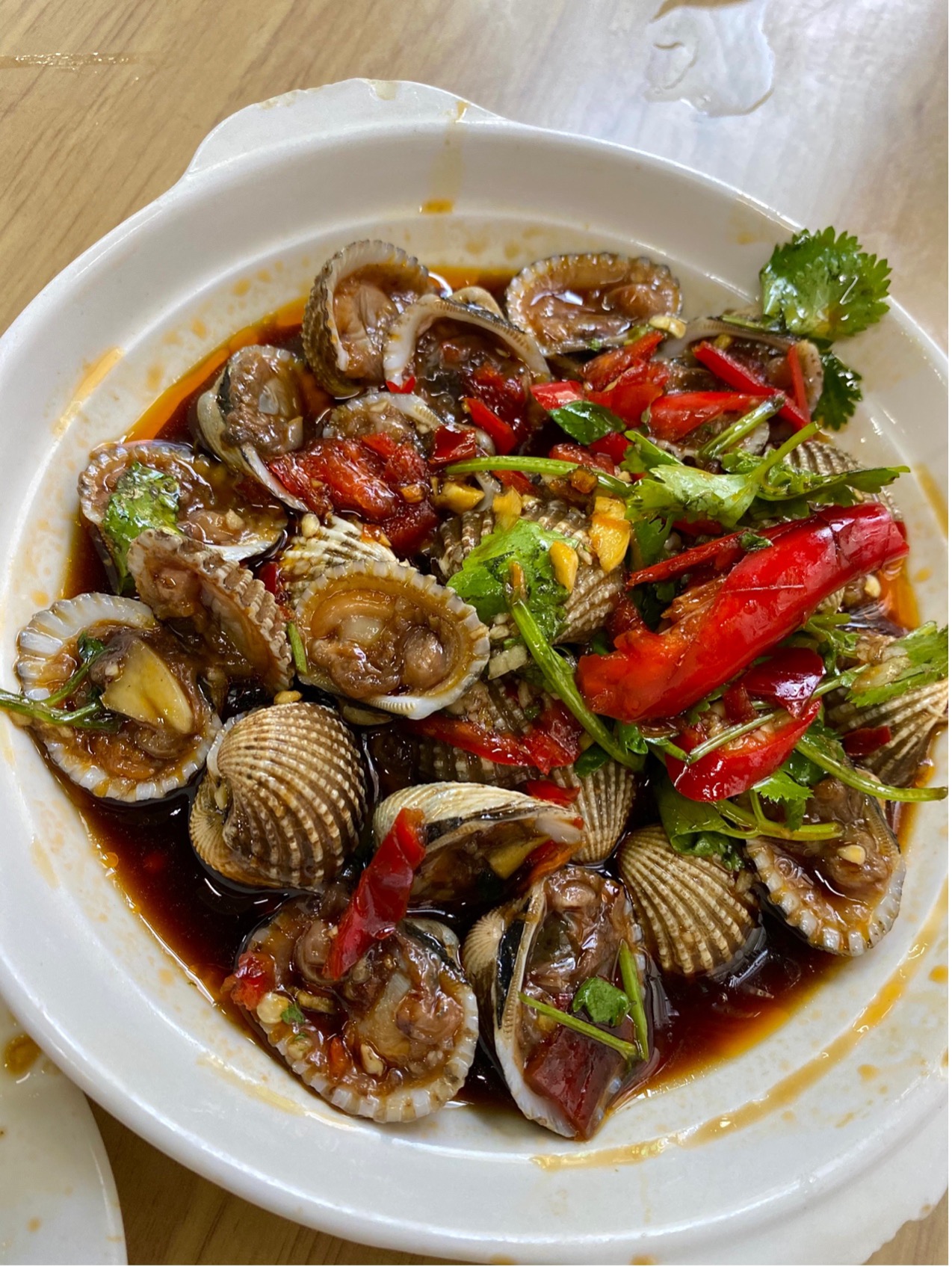 Almost every dish was sprinkled with shredded ginger, cilantro, chili and garlic, and they made the dish look colorful and eye-catching. Of course, what was even more eye-catching was that the seafood covered with these spices was raw. I was eating my first Chaoshan marinated raw seafood.
My parents and I had been planning to go to a coastal city for seafood, so on National Day we went to Shantou, a city in the east of Guangdong province. Even though it was October and most places on the mainland had started to cool down, Shantou was still in summer temperatures. I was wearing long sleeves when we first got off the plane, but by the time we got to the hotel I was drenched in sweat.
After the two-hour flight, we were all starving. Instead of aimlessly looking for a restaurant on the street, we decided to find a highly recommended restaurant for seafood from Dianping, a popular restaurant app in the mainland. Chaoshan is famous for marinated raw seafood, and we decided we needed to try it.
We chose Changping Fat Sister, which was decorated like a sidewalk snack booth with high ceiling fans, uneven floors, narrow aisles and a row of plastic boxes stacked up at the door, containing a variety of fresh seafood. Because it was a holiday, although it was already 1p.m, almost all the tables were full. We finally found a seat. There was a lot of seafood I don't know and couldn't name, but my father obviously did his homework and ordered what he said were the must-have items, including "Chaoshan Poison," the nickname outsiders have given to the raw marinated seafood dish. Of course, to take care of my mother's sensitive stomach, we also ordered boiled sea snails.
We had seen the food on the other tables, but we were still surprised when ours was served. The meat of the swimming crabs was crystal clear, and the shell, pincers and legs were split apart and sprinkled with a generous amount of chili, cilantro and scallion. The same went for the clams, which also had some red in their marinade, like blood. There was garlic on the raw pickled shrimp and oysters, which had been de-shelled and looked both limp and plump. The cooked snails were simply served with some celery pieces and shredded ginger.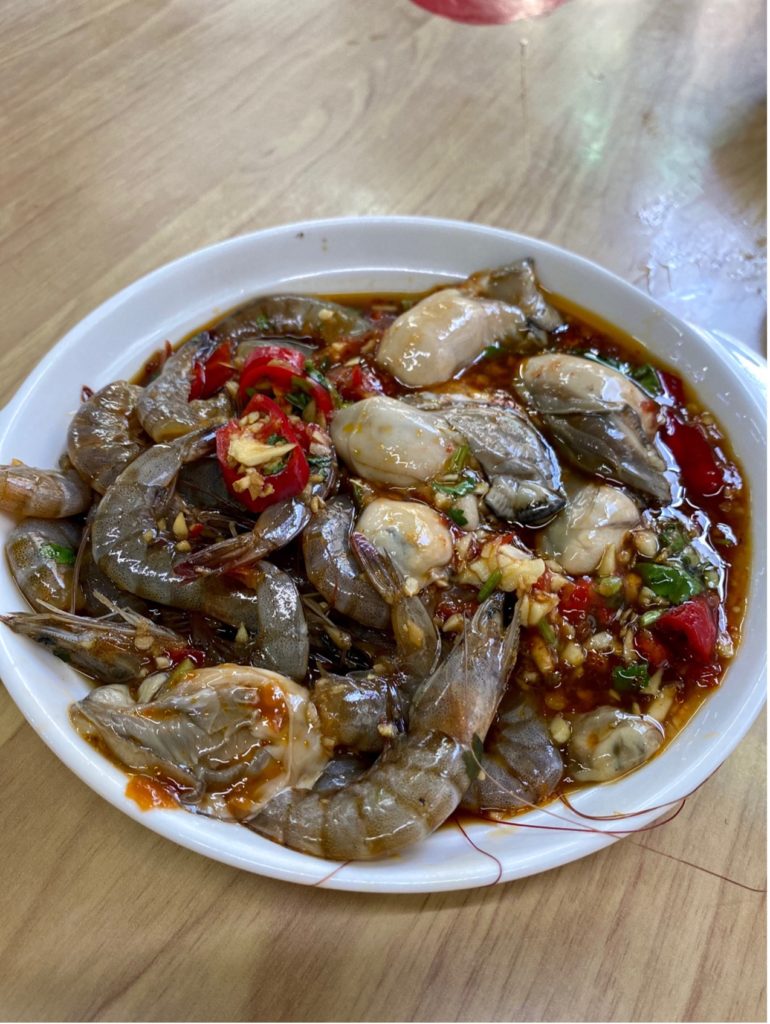 Then the waiter served three bowls of white porridge and politely told us that it tasted better with this. At first, we were confused, but later, we understood the mystery.
That was the first time I had eaten seafood almost completely raw. As I took a piece of crab leg meat into my mouth, I felt every pore in my body open up, and the fishy smell with the piquant, sharp garlic blossomed on my tongue. The crab meat felt like jelly, sticky and slippery. The clams had been pried open and each piece was drowned with red sauce. Their meat was juicy and soft, and I could barely feel them when I chewed, tiny and soft and sliding down my throat. I didn't care for the mushy, doughy texture, but as it was zesty and spicy, this was my dad's favorite to drink with white wine. My favorites were the shrimp and oysters, which had a much heartier texture. The vinegar, soy sauce, sugar and maybe some cooking wine along with the garlic paste made a thick sauce. The shrimp shells were clear, and the texture of the shrimp meat was rubbery and chewy. Even dipped in the sauce, I got a hint of sweetness that I can't get from cooked shrimp. The shiny oyster meat was silky and delicate and felt like it was about to melt, it was so soft in my mouth.
After eating the spicy seafood, I immediately took a sip of the mild, white porridge and the spice was quickly neutralized. It was an excellent complement.
We ate raw marinated seafood almost every day for the next three days we were in Shantou. But the first time was always the most memorable. I haven't had raw marinated seafood again anywhere since then. Sometimes I can still recall the texture of the shrimp in my mouth, so sticky, so gelatinous. I completely understand why it is called "Chaoshan poison," because it is addictive and at once nostalgic.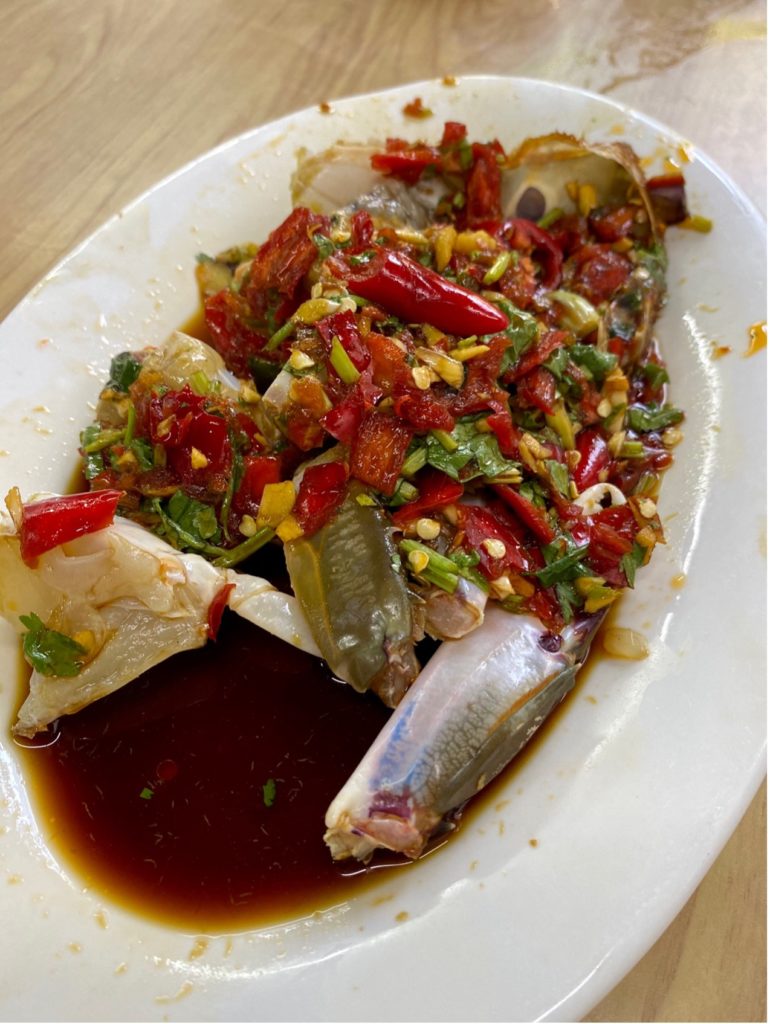 That was the first time I had eaten seafood almost completely raw.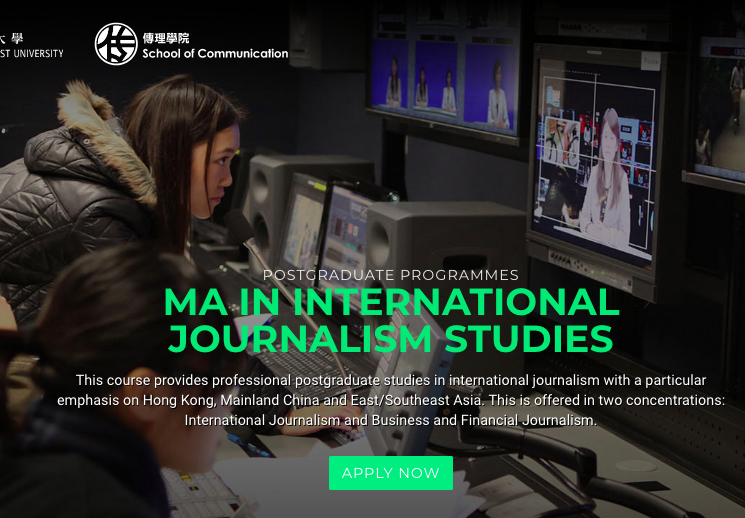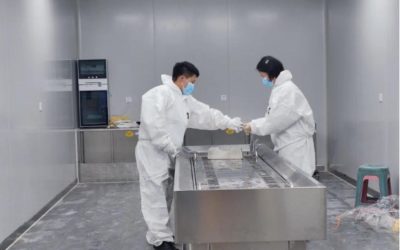 A young mortician in China provides "dignity for the dead and comfort to the living." By Yuan Xiaomai December 2022 Wu Cha (left) cleans a workbench with her colleague in Gucheng, Hubei province, July 2022. (Photo: Wu Cha) Wu Cha recalls being deeply shaken the first...
read more