Chinese embrace live streaming as market predicted to explode
Ordinary people, local governments and small business owners use live streaming to promote business, encourage tourism and connect with others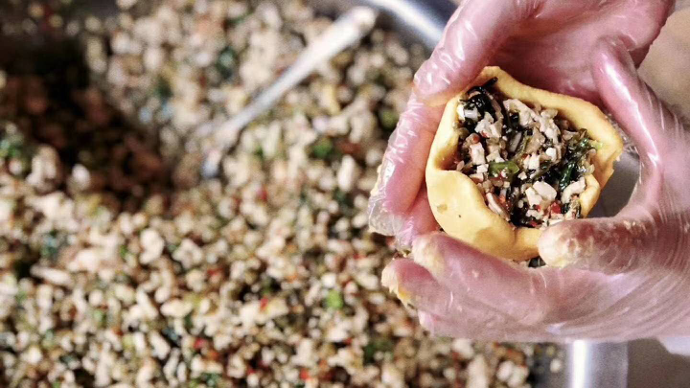 Ning Weijuan live streams the making of golden friend corn cakes in her snack shop in Zhejiang province. (Photo credit: Chen Xinning)
On a bright and sunny day in April in Jiande, in Zhejiang Province in East China, the vice-mayor sat on a black-awning boat in the river, the water reflecting the verdant mountains behind him, talking about tea.
Chen Wenyue, dressed in a slacks and a blue dress shirt, held up various boxes of local tea while conversing with a host in a Chinese traditional red outfit about the city's history and culture. A little later, the owner of a tea company bargained with the host for an online discount. A young woman strummed a guqin, a traditional stringed instrument, behind them.
The entire event, designed to promote tourism and local businesses, was live streamed from a smart phone on the boat to five different platforms, including Taobao Live and ChinaBlue TV. More than 3.5 million watched, and online sales during the two-hour streaming reached 200,000 yuan, said Ouyang Wenqi, who helped set up the event and daughter of the tea salesman.
In China, live streaming has moved past the domain of internet celebrities to become a lifestyle. Forgoing elaborately-arranged scenes or meticulous makeup, ordinary people, local governments and small business owners are instead pressing the live button to share their lives, promote their businesses, encourage tourism and connect with others.
It's also an exploding market. Online live streaming in China is expected to reach around 112 billion yuan in 2020, according to Statista.
"The effect has far gone beyond our expectations," Ouyang said, while packaging the purchased tea for shipment for her father's company. "I used to watch internet celebrities' live streaming. This time I found it also works to combine it with featured agricultural products."
In another town in Zhejiang, Ning Weijuan, the owner of a small snack shop, busily mixes corn flour with water to make golden corn cakes. Her daughter Chen Xinning live streams Ning as she passionately explains the hand-made process to hundreds of online viewers on Douyin Live, the Chinese version of TikTok.
"Our total sales with live streaming are twice that of usual," Chen said proudly, "and the farthest customer contacting us through Douyin comes from Harbin."
Douyin's daily active users exceeds 400 million, according to TikTok and Douyin's parent company ByteDance.
"Now my clothes are basically bought from Douyin's live streaming rooms. They are fashionable and cheaper," Ning, who spends two-hours a day on the platform, said. "Most importantly, I can see the host trying on clothes for us."
And it's not just ordinary people who get views. In Xue Ying's case, it's her dog Watt that gets the attention.
In one live video, Xue serves Watt, a young Chocolate Labrador, a plate of chopped meat. Watt is wearing a white headband with fuzzy ears attached. She often hand-feeds him the food. In other videos, she wipes his eyes and decorates him with various types of headdresses.
"The biggest gain for me is to meet a group of friends who love dogs like me," Xue said. "It is also my motivation to keep on live streaming."
Wu Han, 21, live streams his video-game playing. Studying in Hong Kong, Wu, who is from the mainland, said computer games are his closest friends.
"I enjoy others' attention on me. I feel contented when others laud me for my skillful moves and accurate marksmanship," said Wu, who is considered a game anchor and streams to the platform Douyu.
Douyu includes a monetization feature it calls "gifts" that allow viewers to donate between one and 2,000 yuan to players. The platform takes a 50 percent cut of the money.
"If I have numerous fans, I will be able to earn over 10,000 yuan monthly," he said. "Everything is possible."
One fan, Tong Xiaoxiao, said she watches live streaming of video games as a way to fall asleep. Huya, the fastest-growing esports platform in China, is the most clicked application in her smart phone.
"I often see my phone screen the next day: the anchor you watched has been off for six hours," said Tong, "but I feel at ease with its companionship."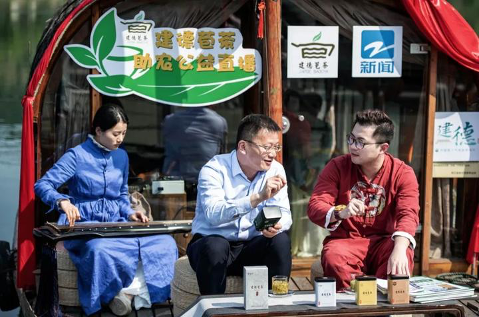 Chen Wenyue, vice-mayor of Jiande, talks about local tea during a live streaming to promote tourism.

I enjoy others' attention on me.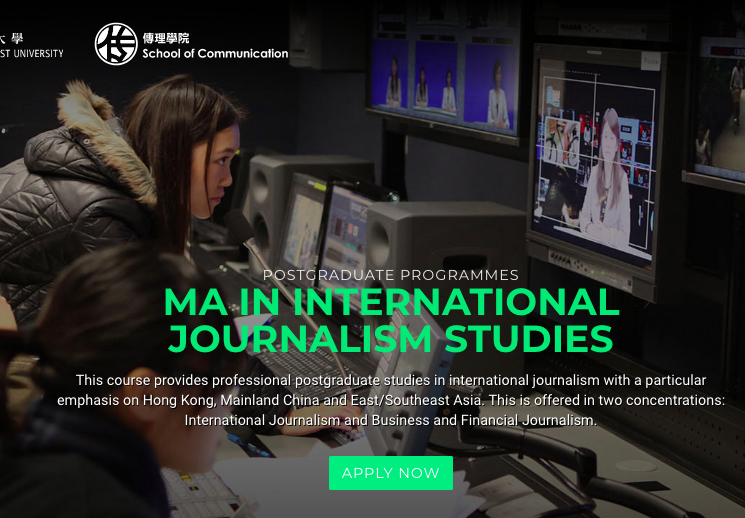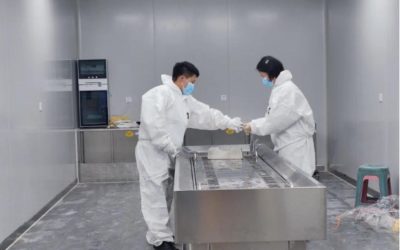 A young mortician in China provides "dignity for the dead and comfort to the living." By Yuan Xiaomai December 2022 Wu Cha (left) cleans a workbench with her colleague in Gucheng, Hubei province, July 2022. (Photo: Wu Cha) Wu Cha recalls being deeply shaken the first...
read more