Psychiatric drugs in short supply as coronavirus disrupts supply chains in China
Thousands of mentally ill in second and third-tier Chinese cities unable to get medicine or hospital treatment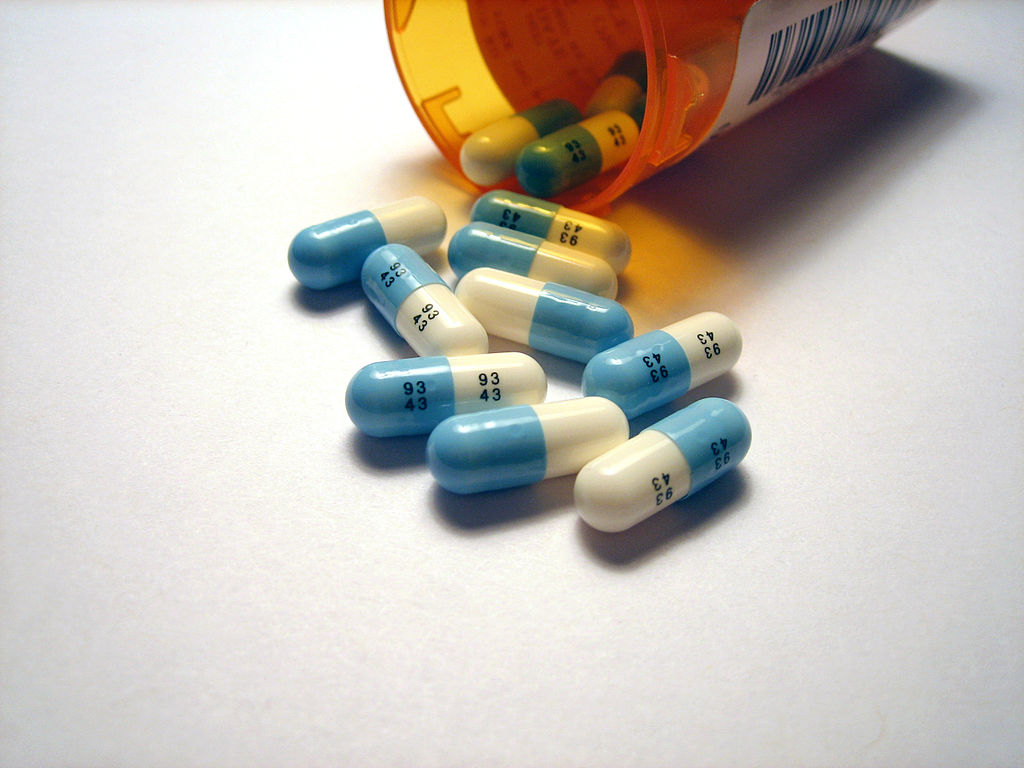 HEFEI, China —Downstairs, Li Guifeng quickly took two packages of Prozac, a prescription medicine for depression, from a courier, removed the tape and loaded the drugs into an opaque plastic pillbox while standing in a hidden corner of the corridor. Before she could go back up the stairs, a quarantine inspector took her temperature.
Her face pinched and drawn, her steps feeble, Li looked sick. But despite the pandemic, it wasn't coronavirus; it was depression.
"It took me nearly one month to buy those antidepressants online. The days without drugs, I have been exhausted as my energy levels rose and fell so quickly," Li said.
Li is one of thousands in China suffering from depression unable to get antidepressants during the coronavirus outbreak as supply chains were interrupted, stock ran short and health centers sent people home.
Drug shortages were especially felt in second and third-tier cities that rely on inter-provincial transport to get supplies. The State Food and Drug Administration, which oversees psychoactive drugs, allows individuals a two-week supply at most.  
For the mentally ill, an abrupt halt of medicine can be devastating. When Li — who lives in Hefei, a tier-two city in Anhui province — ran out of her medicie, anxiety, muscle twitching, insomnia and headaches ramped up. "I'm a calibrated clock and a very slight error can break me down," Li said.
"Depressed patients, especially those with bipolar disorder, a manic-depressive illness, require hospitalization and being supervised by professionals for adjustments in type or dose of medication. Otherwise, their conditions might worsen," said Liu Yong, the director of the psychiatric clinic in Anhui Mental Health Center, the only specialized mental hospital in Hefei.
In Anhui Mental Health Center, every year in late winter and early spring, high-incidence season, the open wards of the inpatient department are overloaded with around 60 sickbeds, more than half of full capacity, said Liu. But this year, patients were sent home to avoid cross-infection of COVID-19.
"Returning home can be a time bomb for depression patients," Liu said.
Li was discharged from inpatient care in January and things quickly got out of control, she said. Without professional treatment, her condition deteriorated rapidly. She was afraid to talk to her son, worried that her mood would infect him. She isolated herself in her bedroom or curled up on the sofa.
"It seemed that she lived in a vacuum," her son Wang Rui, 14, said.
And then her antidepressants ran out. Bombarded with news about the coronavirus, she started washed her hands until they were dry and chapped. She grew paranoid of the neighbors.
Li talked with her doctor, Chen Xuwen on video chat, complaining about memory lapses, hand tremors and constant insomnia. He told her she had lapsed from depression into mania.  
"Her depression scores increased by half," said Chen.
Chen said Li wasn't alone in not being able to go into a clinic. One of his patients from a nearby village should have been hospitalized for major postpartum depression, but instead she was at home, he said.
On Feb. 8, the Chinese Association for Mental Hygiene, organized psychiatrists and psychologists from Beijing, Shanghai, Shenzhen and Nanjing, to hold free video clinics with rationed drugs for the needy.
Li, who worried about counterfeit drugs from unknown sources, was able to get approval for a week's supply from the online clinic. She also hopes a doctor can help her reduce her dosage, which has been tripled over the last three years. The drugs have also made her gain weight and her blood pressure is high, she said.
"It makes me feel as if an alien personality has taken control of my body and my mind. I'm stranded," Li said.

Returning home can be a time bomb for depression patients.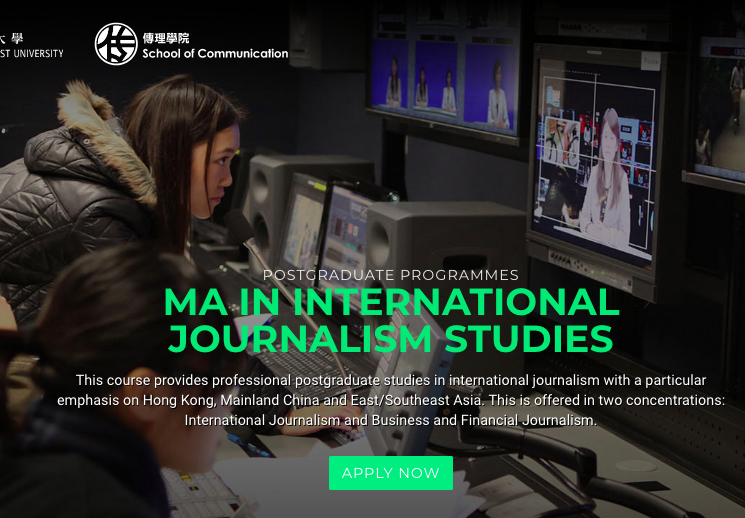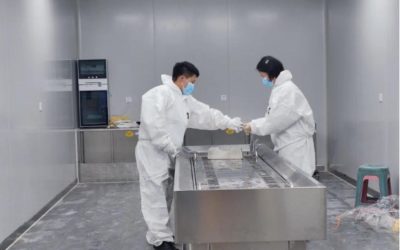 A young mortician in China provides "dignity for the dead and comfort to the living." By Yuan Xiaomai December 2022 Wu Cha (left) cleans a workbench with her colleague in Gucheng, Hubei province, July 2022. (Photo: Wu Cha) Wu Cha recalls being deeply shaken the first...
read more