Neonatal nurse spends nights caring for sick babies in Datong
Nurse takes care of more than 1,000 babies sent every year to intensive care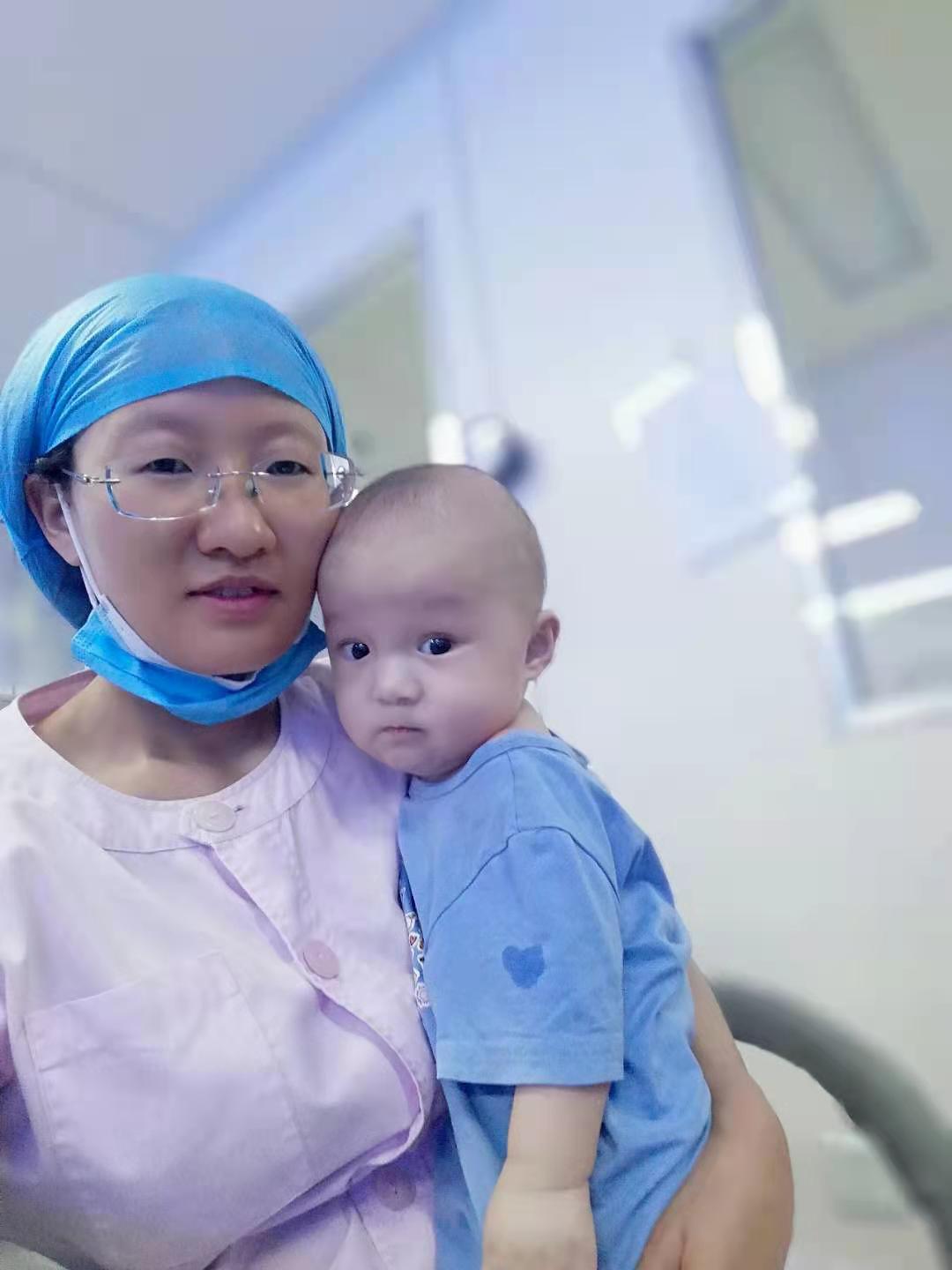 Bai Tingting holds a 5-month-old boy who was abandoned by his parents in the instensive care ward after being born with harmless swelling on his scalp.
Bai Tingting put down her book after the last bedtime story and gently tucked in her sleeping child. Then, she lightly closed the child's door and tiptoed out of the house. It was 11pm and the moon was a large orb brightly illuminating the road to the hospital.
After a ten-minute walk, she arrived at the Neonatal Intensive Care Unit of Datong First People's Hospital in northern Shanxi Province. It was her 121st night shift of the year. She quickly and skillfully changed into her nursing scrubs.
Bai, a 32-year-old neonatal intensive care unit nurse, has worked at the hospital for six years now, winning several hospital awards on International Nurses Day. She takes care of the nearly 1,300 newborns sent to the NICU out of the up to 33,000 children born here each year, according to hospital statistics.
Tonight, 17 babies were awaiting her care. When Bai works a day shift, she usually cares for six or seven babies at once, but at night, with fewer nurses on duty, she can be in charge of up to 20.
These fragile newborns, some weighing as little as 1.5 kg, suffer from a variety of medical problems — jaundice, pneumonia or congenital diseases. She carefully examines their vital signs. How was their breathing? Heart rate? Oxygen levels? One by one she makes sure each is stable. Next, a gentle sponge bath, checking for rashes or irritation, especially around the umbilical cord area. Then she fees them milk and changes diapers. This can take 4 to 5 hours.
Next, she moves to medical care. She checks and changes IVs, accurately and quickly removing and inserting needles. She adjusts the bili lamps, a type of light therapy that treats newborn jaundice.
Bai said she is happiest when she sees the children comfortable and clean. Their pure hearts touch her own, she said.
Bai is also a trainer, most recently in teaching medical staff heading to Wuhan how to correctly wear personal protective equipment. She created instruction graphs and taught each person individually.
"The training was held during her spare time," her colleague, Xiaoxia Xing said. "Given the large workload, she can still squeeze in time to do it, which is indeed hard."
Late one night in March, she received a baby boy suffering from jaundice. His bilirubin levels, a natural bile pigment in the blood, was high. It was a dangerous situation. Too much could cause brain damage. It was urgent he get a blood transfusion. She immediately contacted the blood bank and found the appropriate blood type. The procedure lasted from 9pm to 3am. When it was over, the baby doing fine, both she and the doctor were exhausted, but they felt happy, Bai said.
"She is such a dedicated person who never complains," said Xiaofang Wei, head nurse of the NICU. "It is love that drives her to persist in the job."
Last year, a critically ill baby was admitted during Bai's night shift, Wei recalled. The family was anxious, sobbing, pulling Bai's sleeves and shouting "Help! Help!" Bai hugged the baby's mother, patted her gently like a family member and told that they would try their best. Her warm words cheered up the family. After two months of care, their now healthy baby was discharged from the hospital.
Bai often works three-night shifts in one week, and her own 4-year-old daughter will complain.
"When I leave home at night, I tell her that mommy must take care of babies in the hospital because they do not have a mother with them," Bai said. "My daughter would pout, but nod slightly."
Bai said she was recently diagnosed with a heart arrhythmia and that the doctor told her to slow down for a while. But the NIUC is shorthanded at the moment. So slowing down is not an option, she said.
"This is my job," she said. "When I enter the ward, I have the obligation to take charge of every baby's health and each family's well-being. I need to brace up and do it well."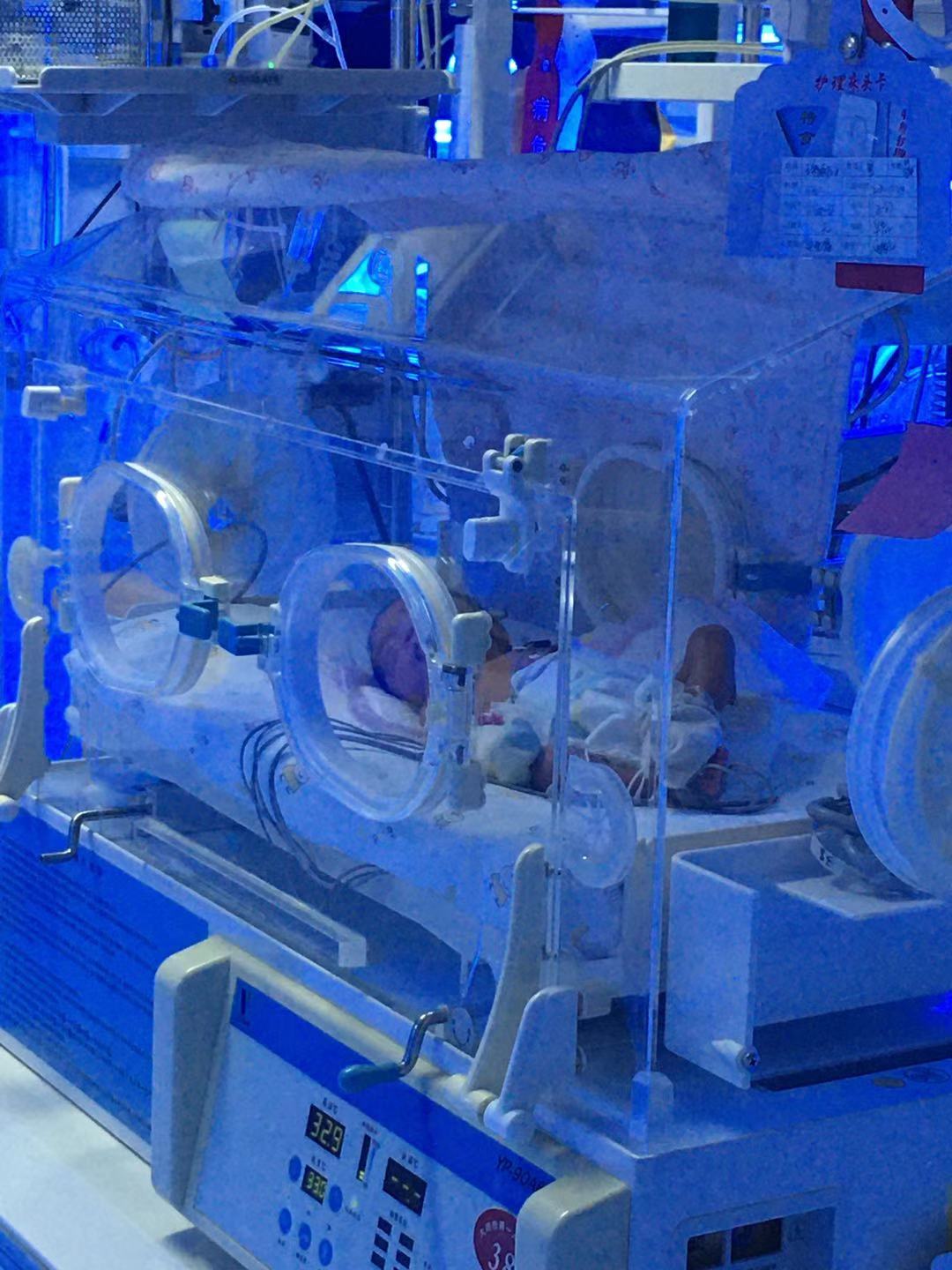 A baby lies under a bili lamp, a type of light therapy that treats newborn jaundice.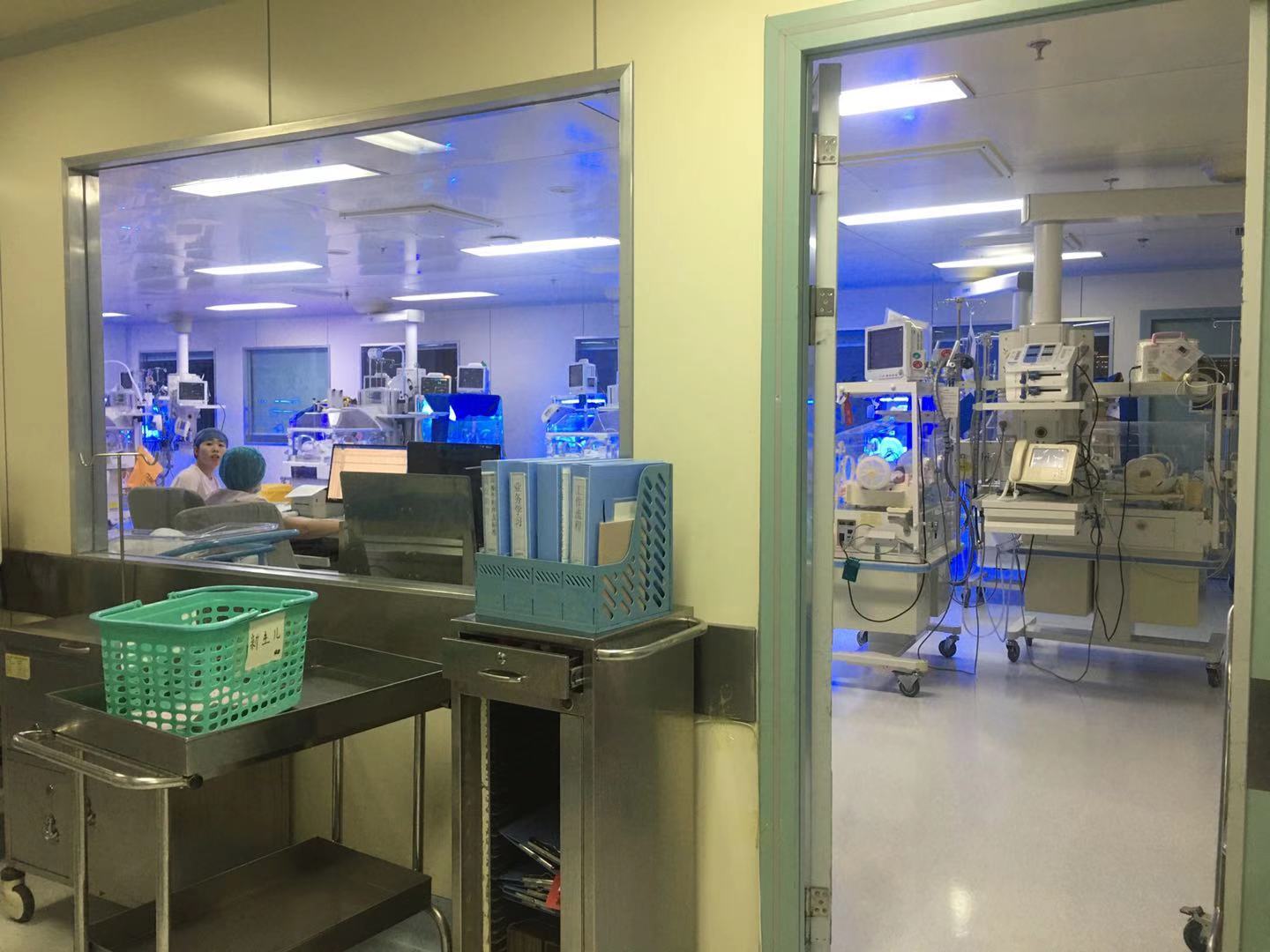 Around 1,300 babies are sent to the intensive care unit every year at the hospital in Datong where Bai works.

When I enter the ward, I have the obligation to take charge of every baby's health and each family's well-being.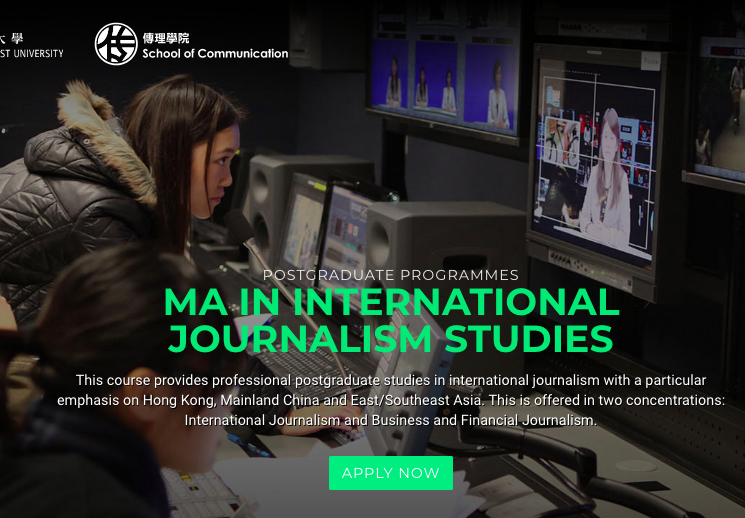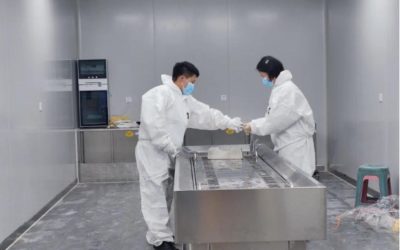 A young mortician in China provides "dignity for the dead and comfort to the living." By Yuan Xiaomai December 2022 Wu Cha (left) cleans a workbench with her colleague in Gucheng, Hubei province, July 2022. (Photo: Wu Cha) Wu Cha recalls being deeply shaken the first...
read more