Shandong residential community in lockdown uses WeChat to help residents buy fresh food
Workers call elderly people without phones to place orders for them
At 9:30 am every day, two security guards stand at the iron gates of the Shandong High-speed Garden Community, a residential community in Jinan. No one is allowed to enter or leave, even if they hold a community pass.
At the same time, Li Lifang, head of community management, opens the community buying WeChat group she created. The supermarket staff in the group release the day's products and price. Other staff will assist her in the calculation of the quantity and cost of the materials that they need to purchase.
"Remember to call Grandma Wang in Building 3 to ask what she needs today. She didn't buy anything in last two days," Li said to Xiao Zhang, who is responsible for recording purchases. "For the old people who need to be inquired today, we should call one by one. "
The entire situation feels like wartime.
As the coronavirus spread from the epicenter of Wuhan at the end of 2019, parts of China responded to the first-level alert and imposed strict lockdowns, similar to a wartime alert.
With more than 100 million people, Shandong province set times for leaving the house and forbid any kind of group gathering. In the Shandong High-speed Garden Community, residents are able to leave their homes only three times a day: 9am-9:30am; 1pm-1:30pm and 5pm-5:30pm.
In the early days of the outbreak, many people stocked up on vegetables, meat and packaged food, but as the lockdown dragged on, supplies dwindled.
To address this need, Li contacted nearby supermarkets to establish a community purchase WeChat group. Now, in the group, community residents sign up to buy products and the property staff distributes the items from the entrance gate.
"Difficulties are of course inevitable," Li said, while calmly continuing to register data. "The purchase of the entire community is a big work. To ensure that the quantity and cost are counted within the time, we will send as many staff as possible to do this work. They are also responsible for the disinfection and delivery of items to various unit."
Li suggests residents buy vegetables and fruits for two to three days at a time. "These are solutions that come up slowly after encountering actual difficulties," she said.
"It largely solves the inconvenience that we cannot go out," Wang, who didn't want to give his full name, in Building 1 said in a WeChat interview. "I can't stand instant noodles anymore. I want to eat fresh fruits and vegetables, but I feel like going out is not safe. The buying group is not only convenient but also cheaper. "
For elderly people living alone who do not use mobile phones, the staff will call to ask what they need. It usually takes about three days to contact all the elderly in the community.
"We are not medical staff so we cannot rush to the front line to save people. What I can do is my own job. This is a difficult time, we need to face it together," Li said.
Now, as COVID-19 numbers have dropped, Shandong province has stopped the lockdown and residents are free to come and go. But the community purchasing group continues.

This is a difficult time, we need to face it together.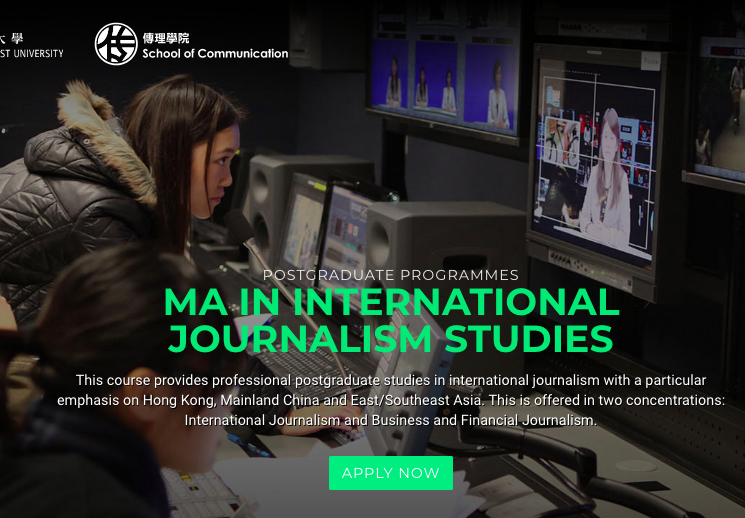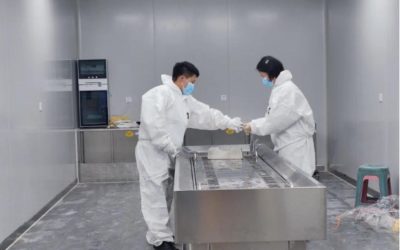 A young mortician in China provides "dignity for the dead and comfort to the living." By Yuan Xiaomai December 2022 Wu Cha (left) cleans a workbench with her colleague in Gucheng, Hubei province, July 2022. (Photo: Wu Cha) Wu Cha recalls being deeply shaken the first...
read more