Hot pot restaurant in Sichuan closes over business losses during coronavirus
Nearly 75% of Chinese restaurants suspend services or shut down, survey says
Chen Yi, 35, owns the hot pot restaurant Little Pigs in Guangyuan, Sichuan province in central China. Chen works more than 12 hours every day, opening the restaurant at 10 am and closing it at 10 pm. Before opening, Chen comes early to prepare food and clean. He has been used to this busy life for 10 years.
But two months ago, Chen made the heartbreaking decision to close Little Pigs, which was severely affected by the impact of COVID-19.
"I think there had been an almost 60% loss per day since the government asked all shops and restaurants to shut down except for groceries and pharmacies," said Chen. "It is so hard for me to continue running it without enough cash."
Little Pigs is one of 75% of Chinese restaurants that suspended or shut down their business in the past two months because of COVID-19, according to an analysis released by the China hospitality association in March.
More than 70% of survey participants said their overall revenue fell by more than 90% over the period, while 27% of caterers said they had to close their companies due to finances, the South China Morning Post reported.
The Chinese government suggested landlords offer rent abatement or deferrals, but there was no requirement and few did it.
"In the food industry, it is a tradition to prepay at least three months' rent and it cannot be refunded," said Chen.
Running a small-sized restaurant is a high-risk career, Chen said.
"The outbreak came so unexpected and almost all restaurants shut down at one day that we have to throw away stocked meat and vegetables, which was a huge waste," said Chen. "And the outbreak cut cash income to almost zero before we are permitted to reopen the Little Pigs."
"Even with new cases down, the government has maintained strict limits on dining establishments and people are still scared about sharing space and food," said Chen.
With coronavirus cases down, Chen tried to get customer volume back to pre-virus levels. Chen spaced tables two meters apart and installed front counter shields. He also distributed thermometers, surgical masks, hand sanitizer and gloves to employees. In the evening, he reduced hours of operation for deep sanitation.
"We're sanitizing every five hours and washing hands a lot more. I know it won't help win more customers, but we just want to do our best," said Chen.
Chen also tried to offer takeout and contactless delivery through apps such as WeChat and Alipay. But hot pot chili oil becomes sticky in the cold. "So people rarely order hot pot takeout, though I have tried to offer 60% discounts to manage to improve the business. And they won't come in because it's not only about the money. They are just too worried," said Chen.
Chen tried to borrow money from his friends and banks, however, neither option worked out, Chen said. Closing down is the only thing small eateries can do, he said.
After he laid off more than 10 people, he finally decided to shut down the restaurant in March.
"I was so anxious I could not sleep every night, but when I finally gave up and shut down the Little Pigs, I felt relieved," said Chen.
Thinking about the future, Chen said he has not yet decided whether to open a smaller dim sum shop which would give him less stress, he said.
"Even when the coronavirus completely disappears in the future, people will become more cautious about their spending," said Chen. "I'm not very optimistic about continuing the food business."

I was so anxious I could not sleep every night, but when I finally gave up and shut down the Little Pigs, I felt relieved.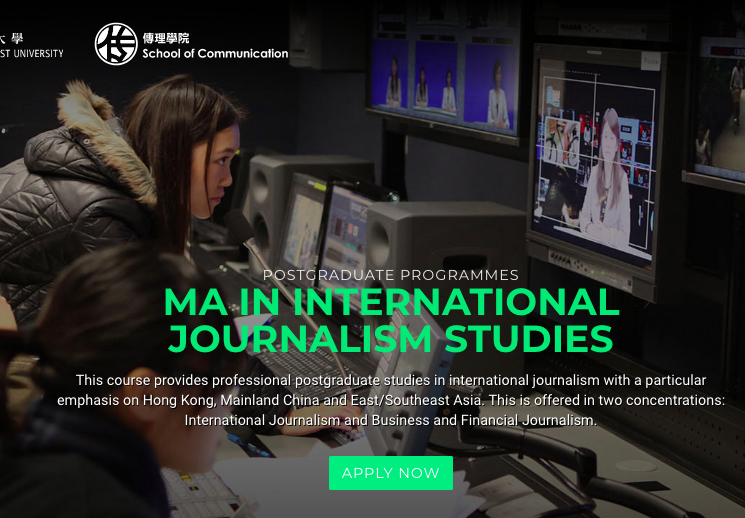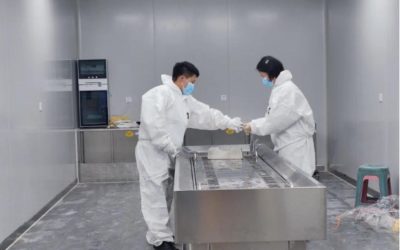 A young mortician in China provides "dignity for the dead and comfort to the living." By Yuan Xiaomai December 2022 Wu Cha (left) cleans a workbench with her colleague in Gucheng, Hubei province, July 2022. (Photo: Wu Cha) Wu Cha recalls being deeply shaken the first...
read more