Wedding planner loses thousands of yuan under Covid-19 but earns unexpected vacation
Marriage industry crumbles in China as couples cancel or postpone weddings
GUANGDONG, China –Under a pure-white-feather chandelier and on a gray beige sofa with three stuffed bears, hundreds of couples have shared their love stories in Vanessa Hu's store. But now, the shop is empty, only a faint light in the display window.
Hu, the founder of Jingwen Wedding Planning Company in Beijing, has been in her store for less than four hours over the last three months.
"We couldn't pray for a big profit or promotion this year," Hu said. "Surviving is the only wish."
As the coronavirus spreads across the world, couples are cancelling and postponing weddings, which has led to a near collapse in the wedding industry in China.
In China, peak wedding season is just after the Spring Festival, when business volume accounts for 40% of the whole year.
Danny Sun, a wedding makeup artist, said she expected more work in 2020, as 2019 was a "widow year," when the solar and lunar calendars don't align normally. In China, widow years are considered bad luck for weddings. With a double spring and leap month, 2020 was supposed to be a great year for getting married, she said.
"Every wedding staff is counting for this year. No one could predict the pandemic," said Sun.
More than 2,000 wedding companies and studios were bankrupted during the first two months of 2020 in China, according to analytics company Qichacha, and the wedding industry ranked fourth in industries that lost money over the Spring Festival.
The average wedding cost 223,000 yuan (HK$248,329) in 2019, more than three times that of five years ago. Cost for wedding dresses and wedding planning have increased five to six times, according to a report of the consumption trend of China's marriage in 2020 released by Marriage Industry Observation.
Hu said she plans around 20 weddings a year, while larger companies can handle more than a thousand. So far this year, nine have been canceled. She charges at least 85,000 yuan (HK$ 94,654) per weeding, and she said she plans to refund a portion of her fees.
"The market right now is a pretty unknown state," said.Hu. "Maybe it can go back to normal in June."
Ye, who did not want to reveal his full name, said he was scheduled to get married on April 12 this year. The couple planned to invite over 400 people to their wedding, which would cost nearly 200,000 yuan (HK$ 222,717) for the wedding banquet.
Ye said he and his finance decided to postpone their wedding until their baby was born.
"The only problem is whether we could book a hotel we want in time or not," Ye said. "Everything has to wait until a new date is chosen."
Hu has been publishing short home videos on Weibo since February, giving advice on how to plan a wedding during quarantine. She said she feels a responsibility to tell couples how to prepare for their wedding during this special time and to adjust their mindset to better face this memorable day.
"Weddings just the beginning of marriage, not the whole of it," Hu said, adding that after the outbreak, couples will opt for a simple, warm and affordable wedding.
Hu said she is enjoying the down time as her work is stressful. Her posts on WeChat Moments have change from promotional wedding photos to strawberry cakes and coffee.
"The pace of wedding staff life is very fast previously; actually it creates a good opportunity for us to enjoy the family life," Hu said. "And finally, I can have time to enjoy afternoon tea every day."

Surviving is the only wish.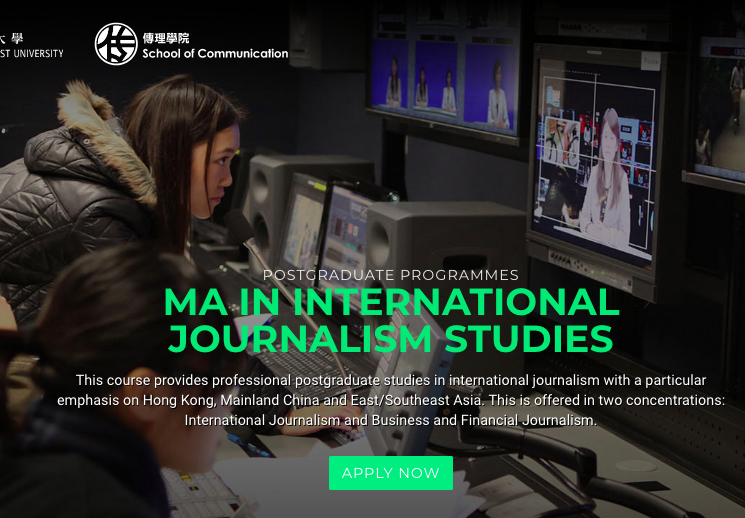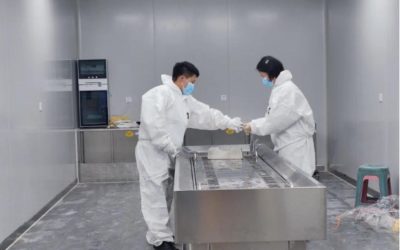 A young mortician in China provides "dignity for the dead and comfort to the living." By Yuan Xiaomai December 2022 Wu Cha (left) cleans a workbench with her colleague in Gucheng, Hubei province, July 2022. (Photo: Wu Cha) Wu Cha recalls being deeply shaken the first...
read more