Tattoo artist turns to livestreaming sales to pay rent during COVID-19
As livestreaming booms in China, young broadcasters spend hours selling products online through MCN agencies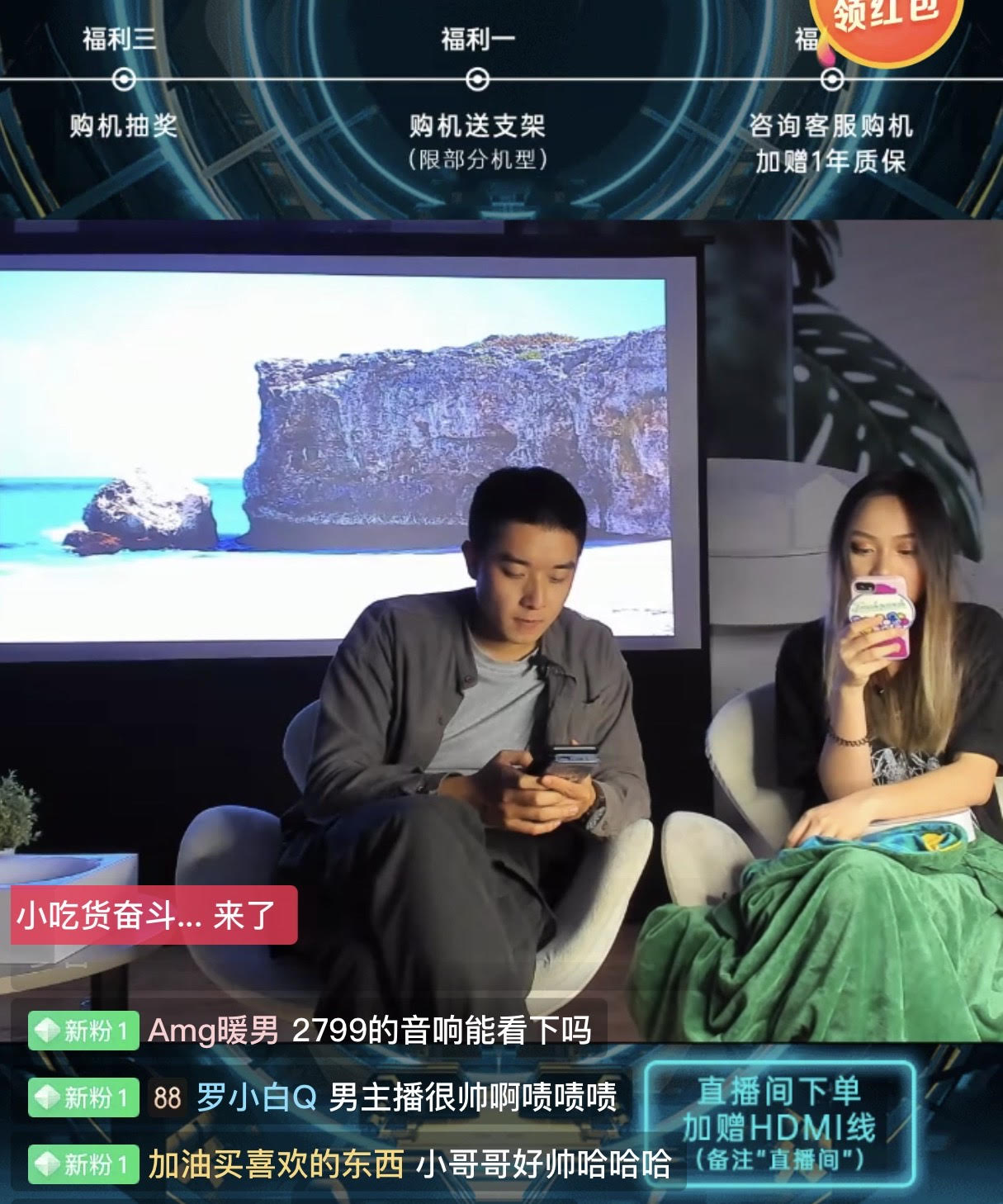 Wu Zhemin and Yang Lin look at their phones as they interact with customers during a livestream on Taobao. (source: screenshot from Taobao).
SHENZHEN, China —Wu Zhemin, 27, looked at the camera and said for the 10th time in the last 15 minutes, "Relax. This product will urge the merchant to ship it to everyone as soon as possible."
He has been doing this — sitting alone in front of a mobile phone for over five hours per day, constantly interacting with netizens to sell goods — since he became a livestreaming seller in Shenzhen under COVID-19.
During the epidemic, the total number of livestreaming user searches increased by 120% compared with the previous period, and the growth of the livestreaming for e-commerce was particularly obvious. Shenzhen, with more than 10 million netizens, has tried to seize the market opportunity by establishing what it calls a "Pioneer Zone for Livestreaming " to help recover the economy.
This has attracted a large number of immigrants like Wu to Shenzhen who all want to be livestreaming celebrities.
Wu used to be a tattoo artist in Dongguan, but his studio had no business during the epidemic and he couldn't pay the rent. He responded to a multi-channel network job advertisement for anchors and Wu was assigned to sell goods by online broadcast.
The job is harder than he thought. The MCN distributes contracted products to different anchors for promotion, and Wu has no choice over what he sells.
" I don't know make-up, but if I receive a request to sell it, I have to apply the red lipstick to my face enthusiastically," Wu said, adding that he's also had to sell wigs and sex products.
Wu says he is making good money, but he doesn't get any insurance or other benefits.
The company's vigorous publicity of Wu's livestreaming channel earned him 400,000 fans on Taobao, the largest e-commerce website in China controlled by Alibaba, in only three months. The fan base guarantees he has stable sales, and his commission already exceeds 20,000 yuan (HK$ 22,141) a month.
"This is a pie falling from the sky, " Wu said.
Wu still has his studio and tries to keep up with his tattoo work. By day, he designs tattoos in his Dongguan's studio. At evening, he commutes an hour to Shenzhen for live sales. Wu said living in Dongguan is cheaper. "Sometimes I am so tired and can't help sleeping on the bus after broadcasting," he said.
Wu hopes the livestreaming will help with his tattoo business. The 400,000 followers on Taobao have gradually penetratd his various social media, including Weibo and Red. Next, Wu hopes he could become a KOL and run his own private e-commerce store to sell tattoo designs.
"Fans are friends, " he said.
Wu said he gets meaning from his job from his customers. One woman left him a message saying: "Thank you for detailing so many low-cost good products. I got depression after giving birth and resist to go out to contact with others. Compared with shopping outside, I am more willing to shop in your live room."
Yang Lin, who works for the same MCN agency as Wu, has 350,000 followers. Her hometown is in Huizhou, northeast of Shenzhen. Since dropping out of high school, she started working as a bartender. She lost income under the epidemic, and got a side job in live sales. After broadcasting, she immediately turned off the phone camera and lit a cigarette. "This job makes money fast, and is suitable for people like me with low academic qualifications," she said.
Yang took off the suit she wore for the broadcast and changed into a sexy dress. Then, at 10pm, she called a taxi to take her to the bar for her other job.
"Fans on the Internet don't know my real job. In order to maintain my image, the MCN asked me to play the role of a financial worker in front of my fans", she said.
After Yang left, Wu also walked out of the livestreaming room and popped a throat lozenge in his mouth. " Five hours consecutive sales made my throat hoarse. I can't speak now without this lozenge," he said.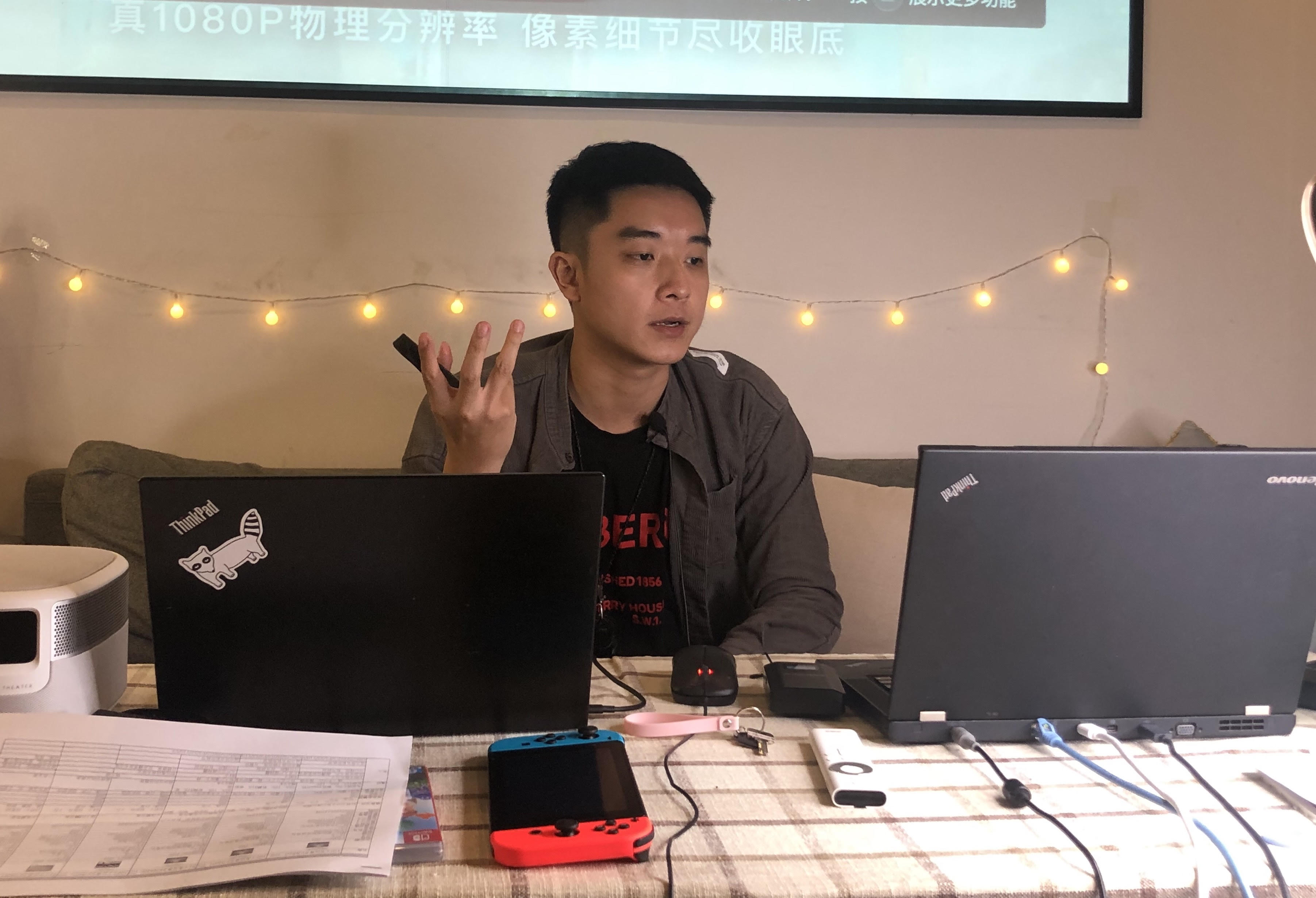 Wu broadcasts live from a MCN studio in Shenzhen.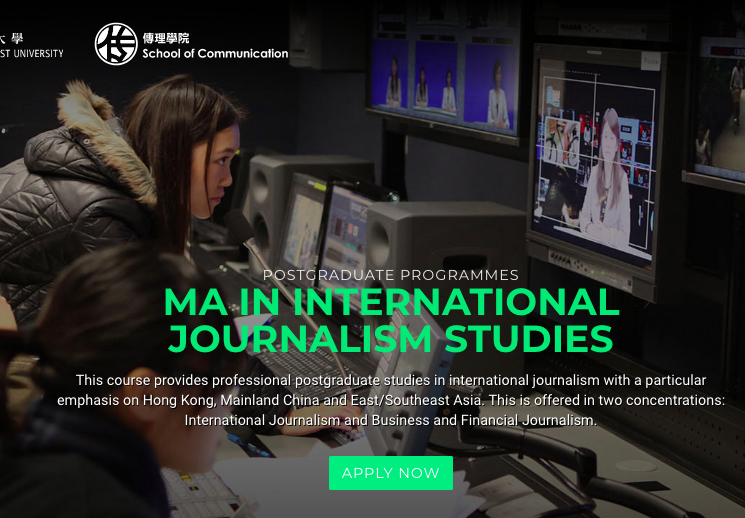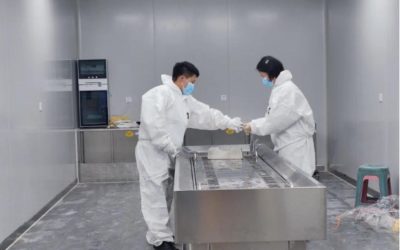 A young mortician in China provides "dignity for the dead and comfort to the living." By Yuan Xiaomai December 2022 Wu Cha (left) cleans a workbench with her colleague in Gucheng, Hubei province, July 2022. (Photo: Wu Cha) Wu Cha recalls being deeply shaken the first...
read more