Domestic helper starts club to teach photography, make-up skills to city's Indonesian workers
Women hope skills will help them in business after returning home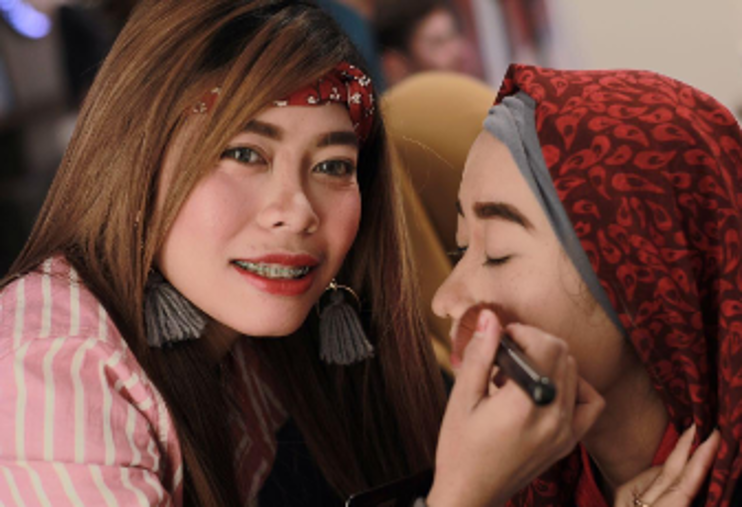 Titik Subandiyah applies makeup to an Indonesian domestic helper in Hong Kong as part of her class.
Six days a week, Titik Subandiyah cooks, cleans and takes care of two children for a Chinese family in Hong Kong.
But Sundays — her one day off — are her busiest.
The 33-year-old domestic helper from Indonesia, who has been working in Hong Kong for five years, teaches photography and makeup skills to a growing community of mostly Indonesian women working in the city. Some of the women have even turned their hobby into part-time jobs, including shooting Indonesian weddings.
"I got the degree from the photography lessons," Titik said. "And now I have one camera, five lenses and one tripod. The camera is my recorder for my progress."
Titik founded the group, called "Beauty Art," in 2015 shortly after moving to Hong Kong.
"Teaching makeup is much more difficult than teaching photography," Titik said. "But when I teach them to draw the eyebrow, it needs patience and attentiveness. I think it's a simple step but takes a long time to teach."
Titik also uses Facebook to hold live broadcast makeup tutorials. Fans often ask questions during the session.
Her first makeup student was Rika, also from Indonesia. They met on Facebook. "She is a good teacher, she is patient and professional, but never an angry person," Rika said.
"Domestic helpers also have the right to love beauty. We don't have time to dress up due to the exhaustive responsibilities, but we can unfold ourselves on weekends," Titik said.
In 2017, Titak and her friends from Beauty Art organized a fashion show they called "The Battle of Beauty Art", with Indonesian women as models in beautiful make-up and wedding dresses.
They found a sponsor to provide the venue and money for the show. Titik also got a medal and certificate in the competition, she said.
There are close to 400,000 foreign domestic helpers in Hong Kong, mainly from the Philippines and Indonesia. According to a recent study, they contributed US$12.6 billion to the city's economy in 2018 and help support Hong Kong's dual-income families.
Hong Kong law requires domestic workers to live in employers' homes, which means on Sundays they fill the city's promenades and parks. This is where Titik holds her classes.
In the mornings, Titik prepares breakfast for the whole family, then does housekeeping. When the children come home, she cooks dinner and reads them stories before sleep. She gets along well with the family. She said she feels lucky because it is rare for a domestic worker to be encouraged by her employers to do what she loves.
"I think it's perfect that she has own hobbies, she can relax on weekends and never delays her work. Our family also supports her," said her employer, who didn't want to reveal her name.
However, because of coronavirus, she avoids going out too much now. "I was staying at home everyday because I was afraid," she said. "Even reduced the number of weekly church services."
"I will go back to Indonesia, takin care of my family after finishing this contract," Titik said, adding that her husband, who works in a travel agency, and her 8-year-old son live in Indonesia. "I'm hoping to be a photographer or do makeup when I go back to Indonesia," she said.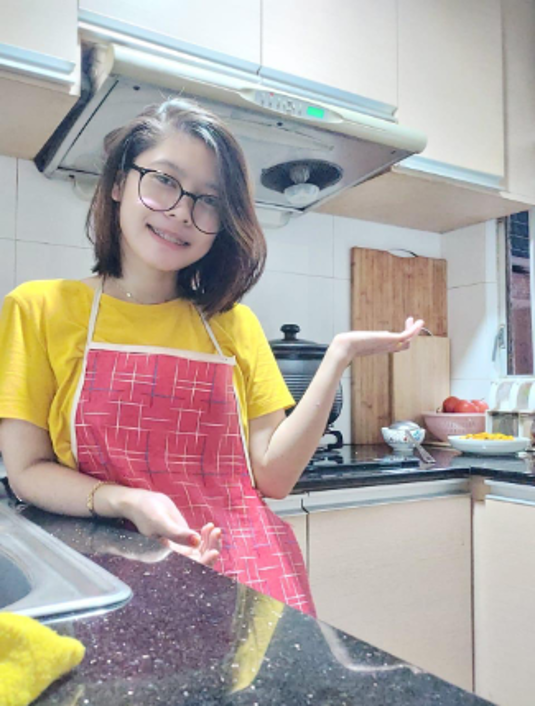 Titik Subandiyah stands in the kitchen of her employer's home in Hong Kong. She has been working in the city for five years. 

I'm hoping to be a photographer or do makeup when I go back to Indonesia.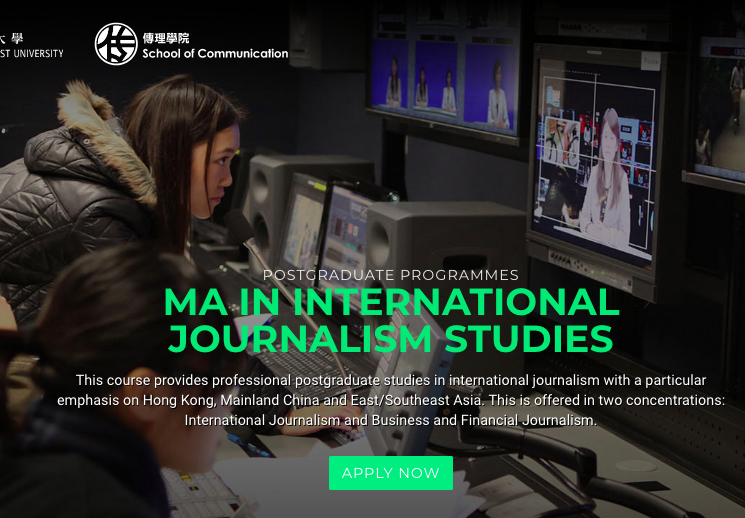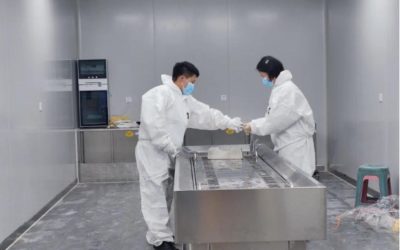 A young mortician in China provides "dignity for the dead and comfort to the living." By Yuan Xiaomai December 2022 Wu Cha (left) cleans a workbench with her colleague in Gucheng, Hubei province, July 2022. (Photo: Wu Cha) Wu Cha recalls being deeply shaken the first...
read more