A police officer and a wrestler: how one man combines skills to win in the arena and on the street
Wrestling and patrolling work together, Shandong police officer and wrestling champion says
 By midnight, the small city of Linzi had already fallen asleep. Zhang Lizhen, 28 and a plainclothes policeman for the Linzi District Patrol Squad in Zibo, Shandong, was shuttling through the city on patrol as usual when he saw something strange.
Under a dim lamp, there had been a car parked for a long time. A person was in it and had not gotten out. Zhang and his colleagues quietly approached the rear of the car and looked in. Zhang saw a man lying down. Beside him was an item Zhang was familiar with, drug paraphernalia.
Judging that the man was having a rest after taking ice, the street name for methamphetamine, Zhang and colleague pulled the door open. As soon as the man was aware that he had been found, he quickly reached under his seat. Something unexpected happened — he picked up a shotgun.
Zhang fought the gun away from the man, who then attacked the police officers, biting his colleague's leg, Zhang said. Zhang, who was not armed, said he used wrestling moves to hold the man down.
Now 34, Zhang has been a Zibo police officer for nine years and a wrestler for even longer. Wrestling, Zhang says, helps him be a better police officer.
Zhang's wrestling career began in junior high school. He won a wrestling championship in Shandong at the age of 16. He later joined the army and was on its sports team, competing in wrestling at the 2007 World Military Games in India.
When Zhang was 25, he became a police officer in his hometown of Zibo in Shandong province. "Being a policeman was also a dream job in my childhood," Zhang said.
With his military background, he mostly did street patrols and then moved up to became captain in the elite Snow Leopard Commando Unit. This job meant he often needed to be in direct contact with suspects and had to learn how to control them quickly.
"Wrestling is all about subduing and control, which coincides with my SWAT job," said Zhang.
In 2015, after successfully using wrestling techniques to arrest an agile gang leader, Zhang realized he needed to teach wrestling skills to his team members. Zhang said he wanted his members to be less injured and increase their arrest rates.
"He loves the police job very much and is very dedicated," said Changfeng Liu, Deputy Director of the Police Station of Linzi District Public Security Bureau where Zhang worked. "We know that he had suffered serious ear injuries during his wrestling training, but he never used this as an excuse to reduce work."
"Sports make people persevere, which is a precious thing in my life," Zhang said.
But Zhang missed the feeling of standing in an arena. In May 2019, when he learned that the 18th World Police and Firefighter Games would be held in Chengdu, he was eager to try out. "It would be a pity if I missed this competition held in my country," he said.
But after returning from an out-of-town work trip, he had only two weeks to train. So before work, he practiced techniques in a public park, and after work, he went to a nearby school playground to run.
Zhang made it to the semi-finals and this time, said that it was his police skills that helped him in wrestling. "I felt that my defensive skills had been greatly improved," he said.
Zhang is married to a wrestler. His wife, Liu Jie, was on China's winning women's team at the Wrestling World Cup in 2008 and 2009. They met and fell in love when they were training. Now, Liu is a coach for the Chinese national women's wrestling team and is in Beijing preparing for the Tokyo Olympics.
"My wife is a world wrestling champion. She is much better than me," Zhang said.
Zhang said he appreciated that they always supported each other's careers and respected each other 's choices.
Last August, Zhang left patrol and became a regular police officer in a regular police station. Now, he deals with more trivial tasks, such as answering alarm calls, investigating community cases and handling complaints.
Even though his new role does not require much fighting, he still has the habit of wrestling in the park, and he has started to teach his children the sport. But he's also started running and playing tennis.
"Sports enable me to stay healthy and energetic. I will keep exercising all my life," he said.
When he has video calls with his wife in Beijing, they always talk about the wrestling world. "It looks like I'm getting away from wrestling, but I actually never left," he said.

Sports make people persevere, which is a precious thing in my life.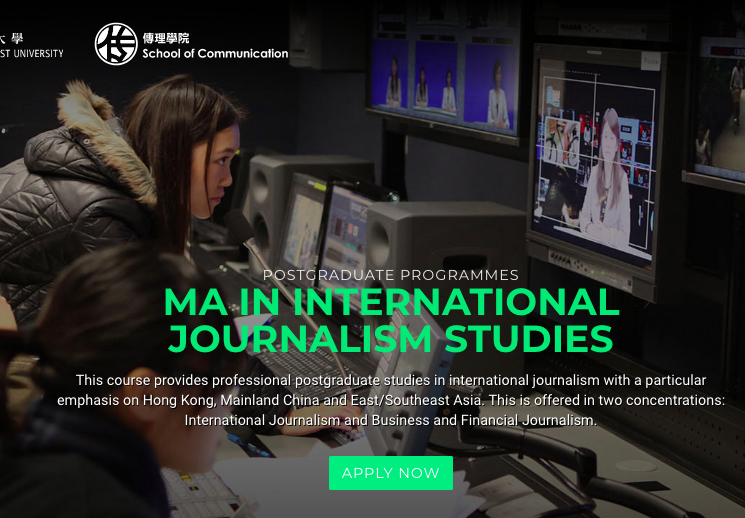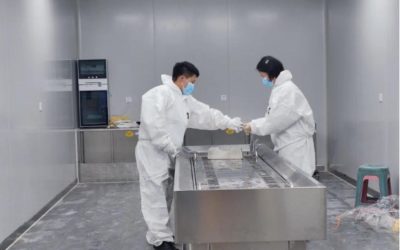 A young mortician in China provides "dignity for the dead and comfort to the living." By Yuan Xiaomai December 2022 Wu Cha (left) cleans a workbench with her colleague in Gucheng, Hubei province, July 2022. (Photo: Wu Cha) Wu Cha recalls being deeply shaken the first...
read more