Public health telephone operator answers more than 10,000 calls about COVID-19
In Yantai, public turns to coronavirus community hotline to ask questions, seek advice volunteer help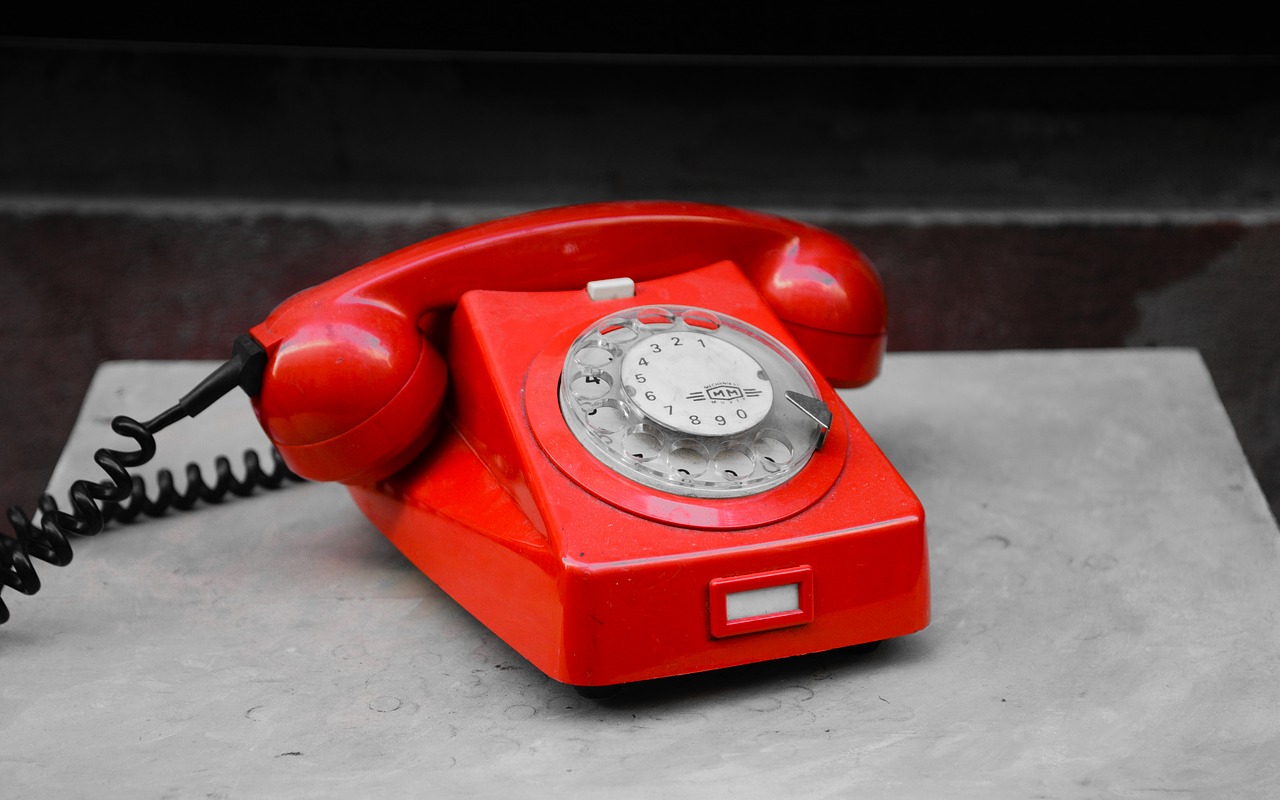 YANTAI, China — Du Xiaojing answered a phone call from an elderly man every five minutes. He wanted to report his daily routine and get Du's advice.
"I just left the supermarket, but I saw there were pet dogs on the road. Would they carry the virus and pass it to me?" she recalls him asking.
She answered his questions patiently, trying to calm him down, because she knew there were so many other people anxiously waiting for help.
She's been doing this—sitting with a telephone in a small room with two other women—for two months, ever since she was appointed to work as a telephone operator in the Yantai Disease Control And Prevention Center. She's taken more than 10,000 calls in over 1,200 hours.
Du used to work in the Health Education Department to promote public health knowledge. But when the coronavirus broke out, she immediately took over the task to answer phone calls from citizens who have questions about the coronavirus. The biggest difficulty she found working as an operator was trying to deal with people's various emotions as well as digesting her own when she was mistreated.
"This might be the most unforgettable and meaningful experience in my entire life," said Du.
In December 2019, Wuhan, capital of Hubei province in central China, confronted a virus now known as COVID-19 that brought a nightmare to the entire country for the following four months. As a result, 130 million people across the nation were all asked to stay at home.
Yantai, where Du works in Shandong province, wasn't hit as hard as Wuhan. According to government data, the province had 778 cases by May 27, with seven deaths. But the panic was still the same.
On Chinese New Year's Eve, when her family was supposed to get together to celebrate the biggest night biggest annual festival, Du was urgently called back to work. She sent her 6-year-old daughter to her mother's home and then immediately buried herself in thousands of calls.
At the beginning of the outbreak, most of the phone calls were asking common knowledge questions. "People were extremely anxious because they knew nothing about it, and we answered their questions to drive out that anxiety," Du said.
She explained over and over again how the virus spread, how to protect properly from the virus, what the government has done, where the designated hospital is.
"I went to the supermarket just now, but a delivery guy came in. Am I in danger getting infected? "
"I just got home and I remembered that the vegetables I bought unexpectedly get touch with others. What should I do with them? Should I throw them away?"
But sometimes she got unusual requests.
"Someone phoned to ask me to unplug the sewer for him," Du remembered. "Society had stopped running, so no professionals could help him fix the problem."
Although she understood the man's frustration, all she could do was to contact someone else.
"You are just passing the buck! " she remembers the man shouting on the phone.
Other phone calls deeply moved her or cheered her up. A group of truck drivers volunteered to transport donated food to Wuhan. They called several times when more truck drivers gave up their own work to join the volunteer team.
Du found so many ordinary people willing to fight the virus with her. "Everyone is contributing his own tiny but meaningful strength" she said. "I'm not battling all alone."
Du said the experience made her feel part of the nation.
"Although I didn't get together with my small family on the Spring Festival, I did get together with a bigger family," said Du, "a warm and united big family with 1.3 billion people. "

This might be the most unforgettable and meaningful experience in my entire life.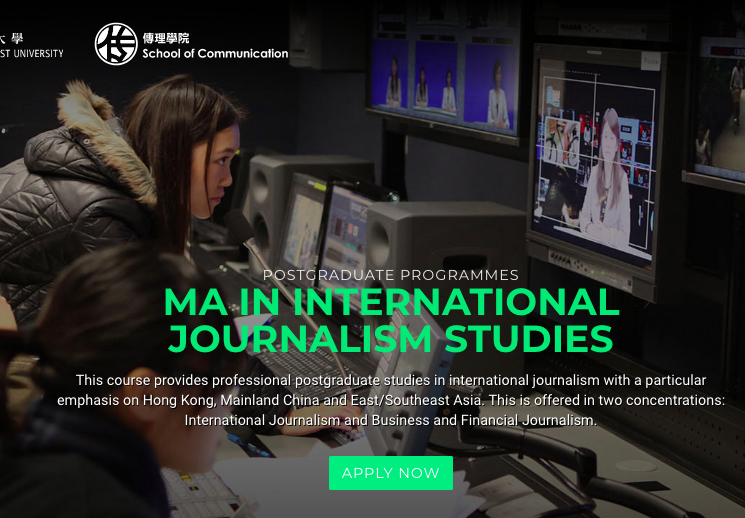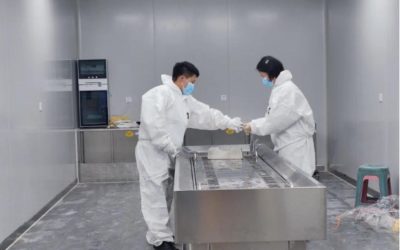 A young mortician in China provides "dignity for the dead and comfort to the living." By Yuan Xiaomai December 2022 Wu Cha (left) cleans a workbench with her colleague in Gucheng, Hubei province, July 2022. (Photo: Wu Cha) Wu Cha recalls being deeply shaken the first...
read more