AI and Live Stream Technology a game changer, journalists say
Journalist uses AI to count protest crowds in Hong Kong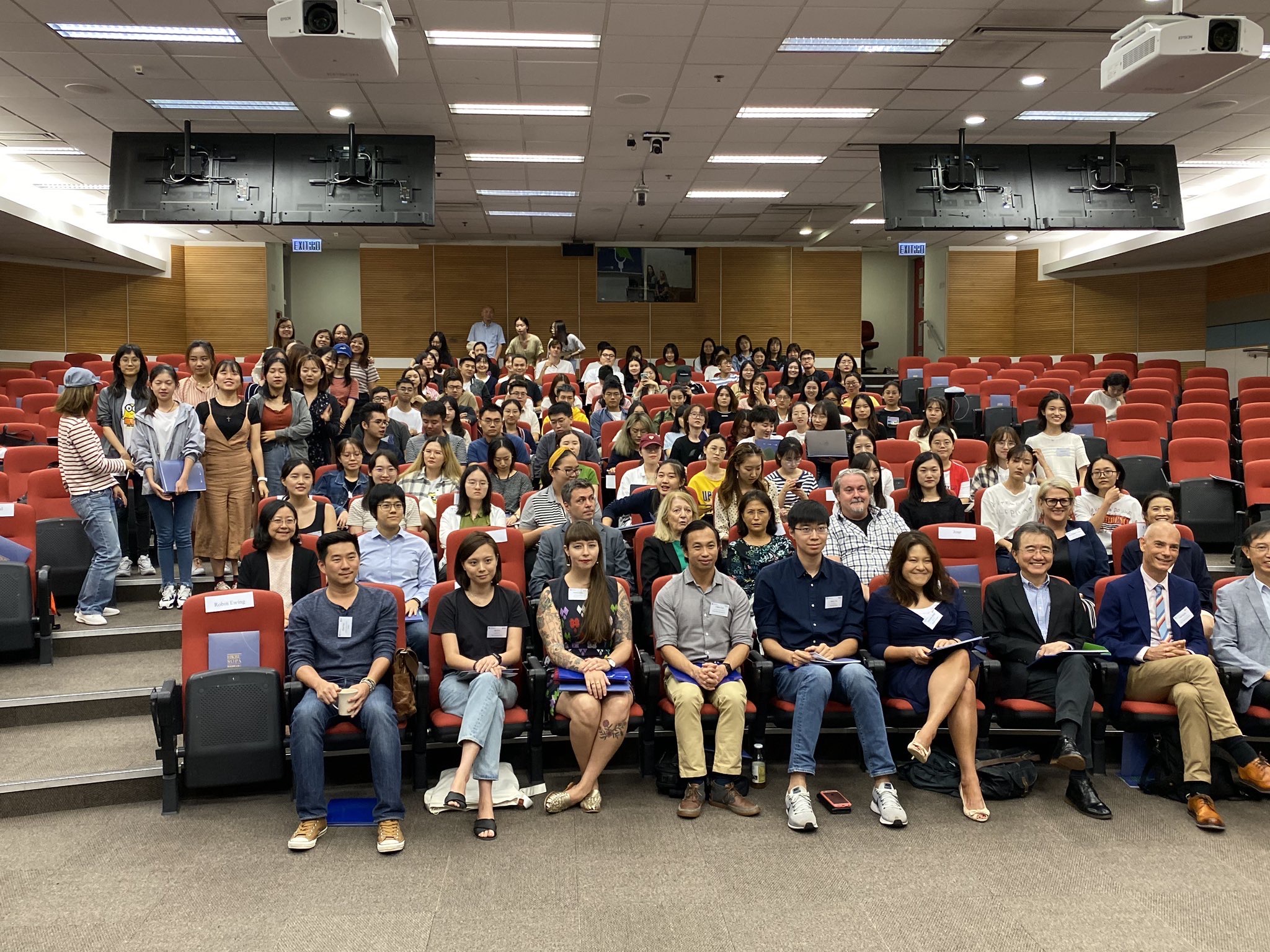 Journalists spoke to HKBU students at the opening forum of the HKBU-SOPA Award Winners Workshop in October.
Technology is significantly impacting the way journalists work, said six journalists at a forum on investigative journalism in Asia yesterday.
For example, artificial intelligence allows for independent verification of data, said Jin Wu, a visual editor with the New York Times speaking at the HKBU-SOPA Award Winners Forum.
She used AI technology to count crowds at Hong Kong's annual July 1 pro-democracy march. "We tried to utilize a pre-made object detection algorithm so you can detect every person who's actually in the parade," she said. 
Organizers of the march this year said 550,000 people attended, but police counted 190,000 people at the peak. Wu's research team concluded 265,000 people marched that day.
Live streaming is another technology that is a game changer, said Chieu Luu, executive producer of video with the South China Morning Post.
"On the crazy busy days, I have 18 different livestreaming channels to watch and try to figure out what's happening and where," said Luu, who is managing video coverage of the ongoing Hong Kong protests.
However, Victoria Milko, a multimedia editor with English-language magazine Frontier Myanmar, said a lack of advanced technology sometimes helps her as a foreigner in Myanmar.
"In some ways, there is not much surveillance, so I can go to many parts of the country that are restricted to foreign access," she said.
The five-day forum, organized by Hong Kong Baptist University, aims at bettering journalism education and practice in Hong Kong and the Greater China Region, according to the forum's website.
"What data can do is thrilling," said HKBU journalism student Tan Xiaoxue, 23.

On the crazy busy days, I have 18 different livestreaming channels to watch…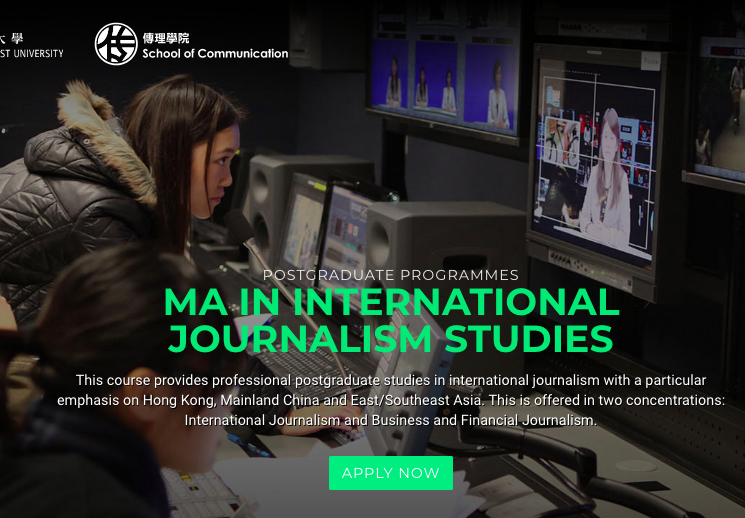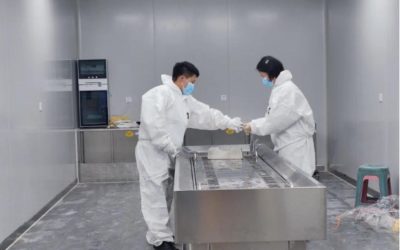 A young mortician in China provides "dignity for the dead and comfort to the living." By Yuan Xiaomai December 2022 Wu Cha (left) cleans a workbench with her colleague in Gucheng, Hubei province, July 2022. (Photo: Wu Cha) Wu Cha recalls being deeply shaken the first...
read more