Improving educational goals a key theme of Hong Kong leader Carrie Lam's policy address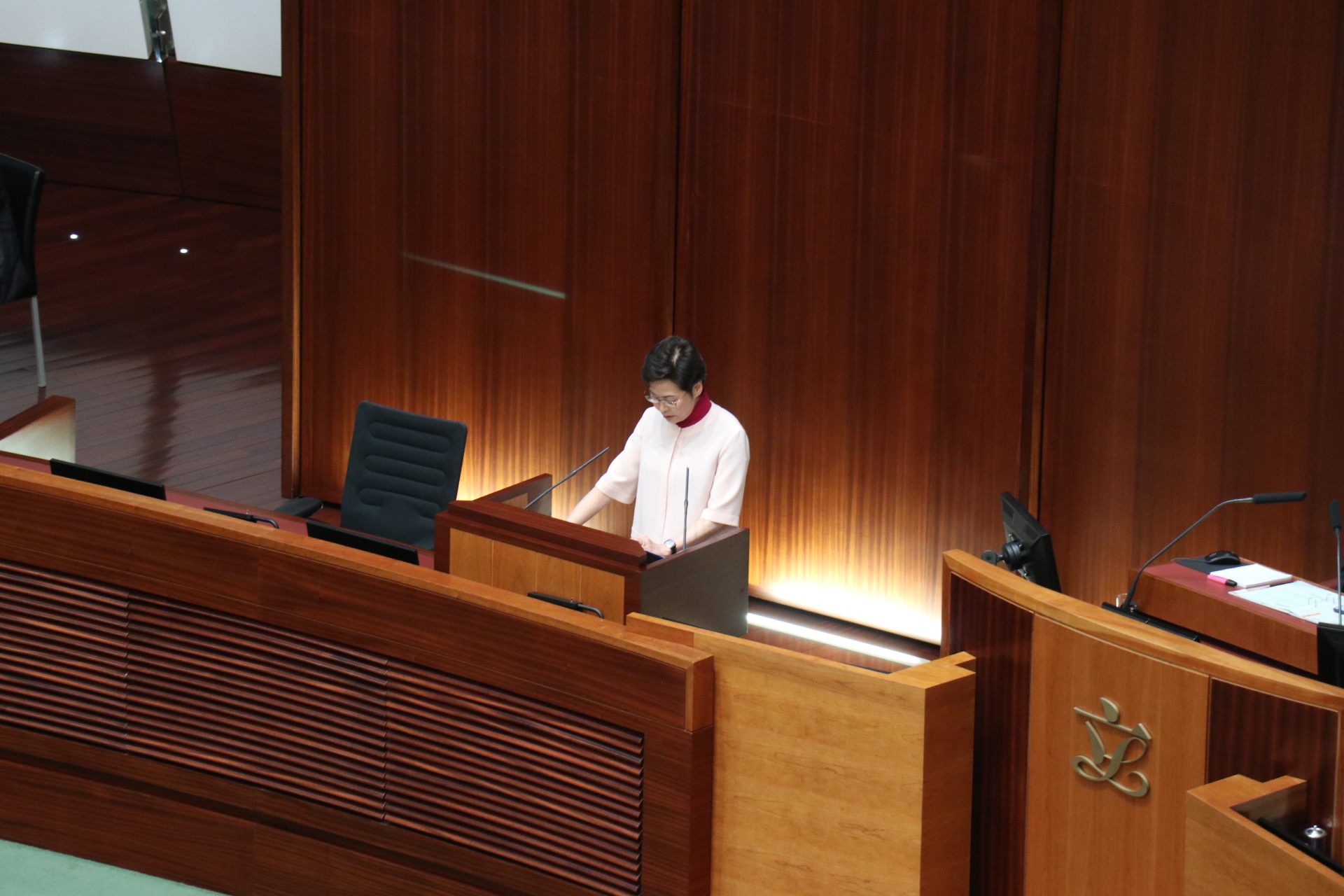 Chief Executive Carrie Lam addresses Legco in her fifth and final policy address on Oct 6, 2021. Photo Credit: Nicholas Shu, The Young Reporter
Hong Kong Chief Executive Carrie Lam Yuet-ngor on Wednesday raised expectations for the younger generation as she outlined education policies meant to boost a sense of national identity and social responsibility as well as affection for the city.
Delivering the final policy address of her current term, Lam told the Legislative Council that local talent is key to Hong Kong's future, promising more resources for education, with a particular emphasis on early childhood education.
Hong Kong experienced a difficult period of social unrest in 2019, and Lam said a small number of students have been radicalized and involved in "extreme" political activities.
She also stressed the importance of public education on Hong Kong governance as she introduced her educational policy goal to strengthen public education and make Hong Kong Chinese history an independent compulsory subject in middle school.
Lam said young people in Hong Kong should have an early and correct understanding of culture, history and Hong Kong's constitutional order so as to avoid being misled by the negative influence of gross interference in Hong Kong affairs by "external forces."
At the same time, she hoped to confirm that the liberal studies subject in secondary schools in Hong Kong would be replaced by citizenship and social development coursework.
When it comes to increasing efforts to teach young people about the city's mini-constitution, the Basic Law, Lam said she has offered to brief teachers in person regarding Hong Kong's constitutional status under the "one country, two systems" model and the powers and functions of the chief executive.
Lam also proposed in her speech that the government should enhance civil servants' awareness of safeguarding national security and include the topic as a key course under their induction training.
Lam opened her policy address with a broad defense of the national security law imposed by China on the city and expressed confidence in Hong Kong's future.
"Hong Kong has got back on the right track of 'One Country, Two Systems' and governance has returned to normal under the protection of the national security law and the principle of patriots administering Hong Kong," she said in her opening remarks.

Hong Kong has got back on the right track of 'One Country, Two Systems' and governance has returned to normal under the protection of the national security law and the principle of patriots administering Hong Kong,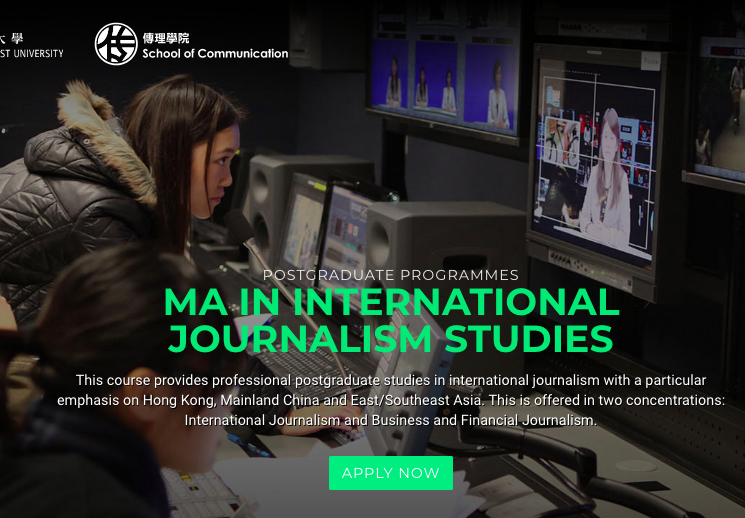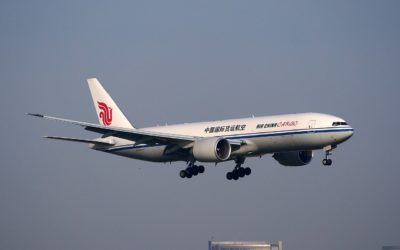 Some overseas students have COVID-19 tests rejected by the Chinese embassy, leaving them unable to board flights to China
read more